A Glance Through NTIPL'S Activities
Read our Expert's opinion Why should Organizations be serious about Ransomeware? Explained in details by our Technology evangelist Mr. Prasad Pimple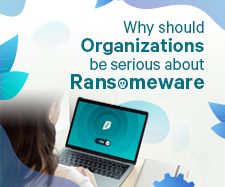 Network Techlab India Private Limited is now Advance Consulting Partner with Amazon Web Services.We deeply appreciate our Customers, Team and AWS Team for their consistent support.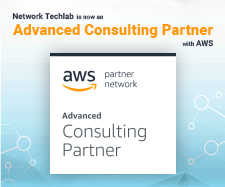 Some real IT infra cases where NTIPL successfully served their esteemed customers with customised Solutions

Network Techlab (I) Pvt. Ltd. Delivered Successful Voice Line Implementation To One Of The Famous Production Houses In Mumbai
Network Techlab Assisted A Leading Textile Company with Smart Data Center Modular and Scalable Concept That Helped To Save Their Allotted CAPEX & Space.


Family Welfare Training & Research Centre Had Replaced The Aged Printer With The Cost-saving Multi-function Device Provided By Network Techlab (I) Pvt. Ltd.
Tech Mahindra Business Services Has Transformed Their Working Pattern To Continue the Business Operations By Renting Laptops From Network Techlab (I) Pvt. Ltd.


Network Techlab in Association Artnext supports designed a Digital Kiosk Solution for Starbucks to transform their old traditional methods of Printed Paper Kiosk to the use of modern technology of Digital Kiosk
Nutanix Enterprise Cloud with rapid implementation from Network Techlab helps FGILI India to protect their year-on-year business gains in a developing market where digitization holds the key to success.

NTIPL's Events & Exhibitions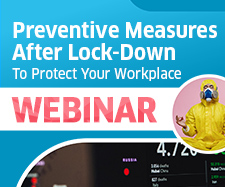 Preventive Measures After Lockdown - Webinar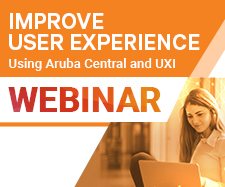 Improve User Experience using Aruba Central- Webinar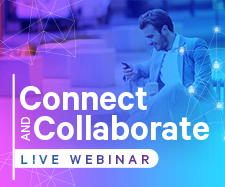 Connect and Collaborate- Webinar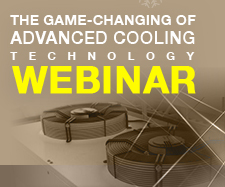 Advanced Cooling Technology- Webinar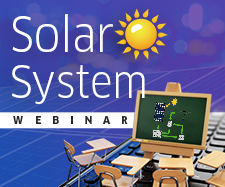 Solar System- Webinar
NTIPL is Now Partner with Seceon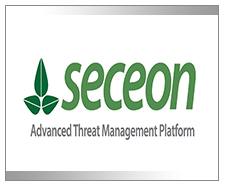 Network Techlab is now partnered with Seceon with a vision of delivering "Comprehensive Cybersecurity for the Digital Era" and solving the biggest Cyber Security challenges faced by Digitization.
New Products and Solutions