A Glance Through NTIPL'S Activities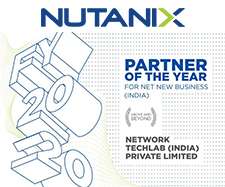 We are happy to receive Partner of the Year NET NEW BUSINESS INDIA 2020 from Nutanix.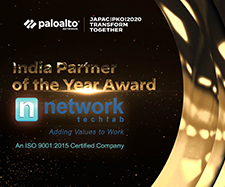 Cheers! We are delighted to announce that we are awarded as "India Partner of the Year" from Paloalto Networks.
Appreciation from Amazon Web Services
All things were once difficult before they are easy now Remote Working is not a tough task but with this comes a lot of preparation.
With pride, we received appreciation from the Amazon Web Services (AWS) Team for helping businesses adjust to the new normal in these tough times. Our team has diligently worked in delivering WFH solutions to customers and assisted businesses in smooth operation during this COVID time.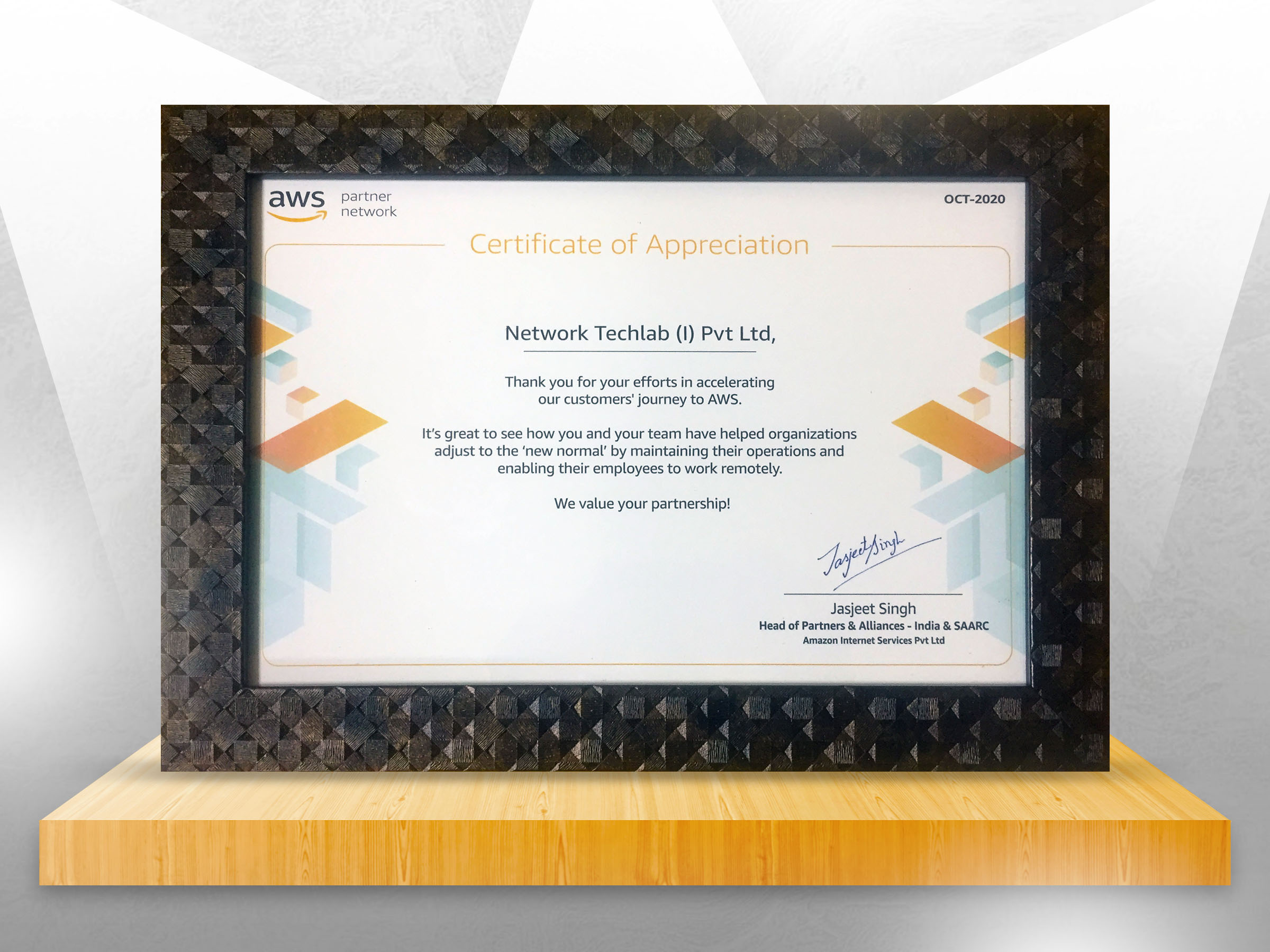 How Samsung KNOX Helped Businesses During Covid-19 Pandemic?
Samsung Knox may be a complete set of security measures for private and enterprise use pre-installed in most of Samsung's Smartphones, Tablets, and Wearable's. Samsung announced devices which run Knox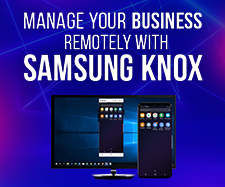 Is Your Datacenter Infrastructure Well Covered!
In the current world, almost all the businesses thrive on internet and data. Hence, data backup is the first-step protection that businesses can have to ensure smooth operations.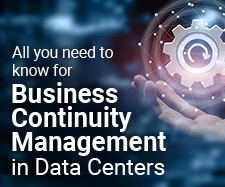 Some real IT infra cases where NTIPL successfully served their esteemed customers with customised Solutions

Advance SIEM Solution from Network Techlab helps one of the leading Asset Management Company to get maximum and consolidated visibility across the infrastructure.
Reduce the Cost of CCTV Storage, Improvise on Image Quality and Centralize the CCTV Monitoring System with the help of Network Techlab.


Network Techlab's smart Datacenter approach assisted an Indian multinational pharmaceutical company for 24×7 Business Continuity.
Network Techlab (I) Pvt. Ltd. optimized the business process by providing Therefore DMS to manage information more efficiently.

NTIPL's Events & Exhibitions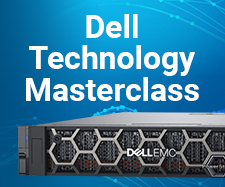 Midrange Storage Masterclass to unveil the market leader in the mid-range storage space, Organized by Network Techlab (I) Pvt. Ltd and Powered by Dell Technologies on 16 OCT 2020 at 11.00 AM.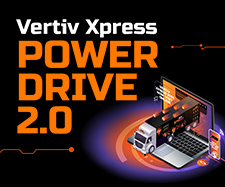 Vertiv Xpress Power Drive 2.0, was arranged by Network Techlab (I) Pvt. Ltd powered by Vertiv, on Oct 26 2020, at 4.00 PM. Helping business to stay up-to-date with the latest trends and technologies.
New Products and Solutions