A Glance Through NTIPL'S Activities
The dependency on IT infrastructure and systems has grown rapidly in recent years and has become an integral part of all the business processes.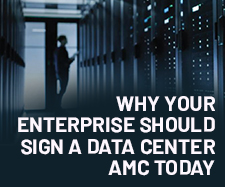 How a Face Recognition is much required during & post COVID-19 ?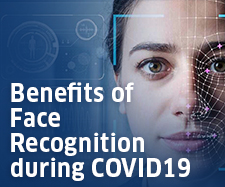 Stream, Distribute and Manage Audio Signals over IP Networks with Kramer's AoIP Solution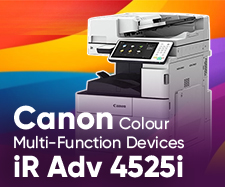 Some real IT infra cases where NTIPL successfully served their esteemed customers with customised Solutions

Advance SIEM Solution from Network Techlab helps one of the leading Asset Management Company to get maximum and consolidated visibility across the infrastructure.
Network Techlab installed a Automatic Power Factor Correction Panel at Artek Surfin Chemicals Ltd. to improve their Power Factor


Network Techlab (I) Pvt. Ltd. Provided Advance Multifunction Copier Solution to One of The Well-Known
Agricultural University in India
Nikhil Lapasia Company moved its tally on cloud and increased the performance by providing remote access to the Tally Application and increased uptime.


Network Techlab (I) Pvt. Ltd. Provided Server on Rent to one of the leading Financial Services Company
Network Techlab helped in Automating Attendance of more than 500 employees and providing access with Contactless Face Recognition System

New Products and Solutions