A Glance Through NTIPL'S Activities
We are elated to announce that we are a certified Service's Flow Consultant from Nutanix.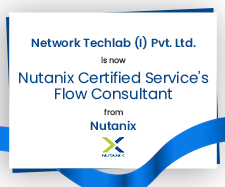 Fire is an unpredictable and often a costly affair. When the safety of infrastructure is compromised, both property and more importantly lives are at a major risk.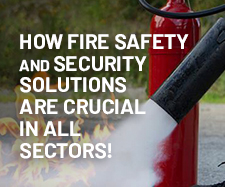 Enhance Productivity by Eliminating the Challenge of Heavy Paper Printing with iR C3120 Series.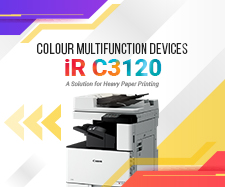 Some real IT infra cases where NTIPL successfully served their esteemed customers with customised Solutions

Network Techlab (I) Pvt. Ltd. enabled secured protected to a premiere Construction industry player from vulnerable threats of Cyber Security and Ransomware
Network Techlab (I) Pvt. Ltd. provided Fever Detection Solution to Chocolate making company


NTIPL assisted the broadband industry in Mumbai with Energy Efficiency and Power Solutions
Network Techlab (I) Pvt. Ltd. Provided Document Scanner Solution to One Of The Leading Bank In India


Network Techlab creates the Fusion Environment in the Café by providing a 4K Technology Large Format awith Digital Signage
New Products and Solutions