A Glance Through NTIPL'S Activities
Network Techlab's offering Harmonic Study is carried out to check the Harmonic distortion levels in the network and to subsequently identify the Source of Harmonic distortion.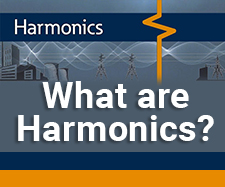 Stream, Distribute and Manage Audio Signals over IP Networks with Kramer's AoIP Solution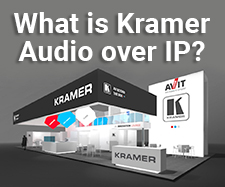 Some real IT infra cases where NTIPL successfully served their esteemed customers with customised Solutions

AI and Machine Learning based security solutions from Network Techlab, helps one of the leading co-operative banks to automate their security operation center.
Network Techlab's Smart Data Center Approach Assisted An Indian Multinational Pharmaceutical Company For 24×7 Business Continuity


Rikhav Securities Ltd. has upgraded its performance, efficiency, storage capacity, and reliability in a compact size with the solution provided by Network Techlab (I) Pvt. Ltd.
One of the Leading Cement Manufacturing Company Reduce the Cost of CCTV Storage, Improvise on Image Quality and Centralized the Monitoring System

NTIPL's Events & Exhibitions
NTIPL is Now Partner with Tata Tele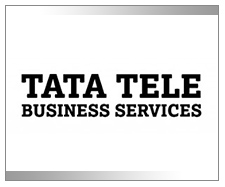 Network Techlab is now partnered with Tata Tele with a vision of offering fastest & best enterprise internet, voice & data solutions.
New Products and Solutions