A Glance Through NTIPL'S Activities
According to Network Techlab's AtmosSecure® SOC Team, Modern Firewall Protection systems are still limited with their capacities. Bad Attackers are using new and sophisticated attack techniques to evade the perimeter protection.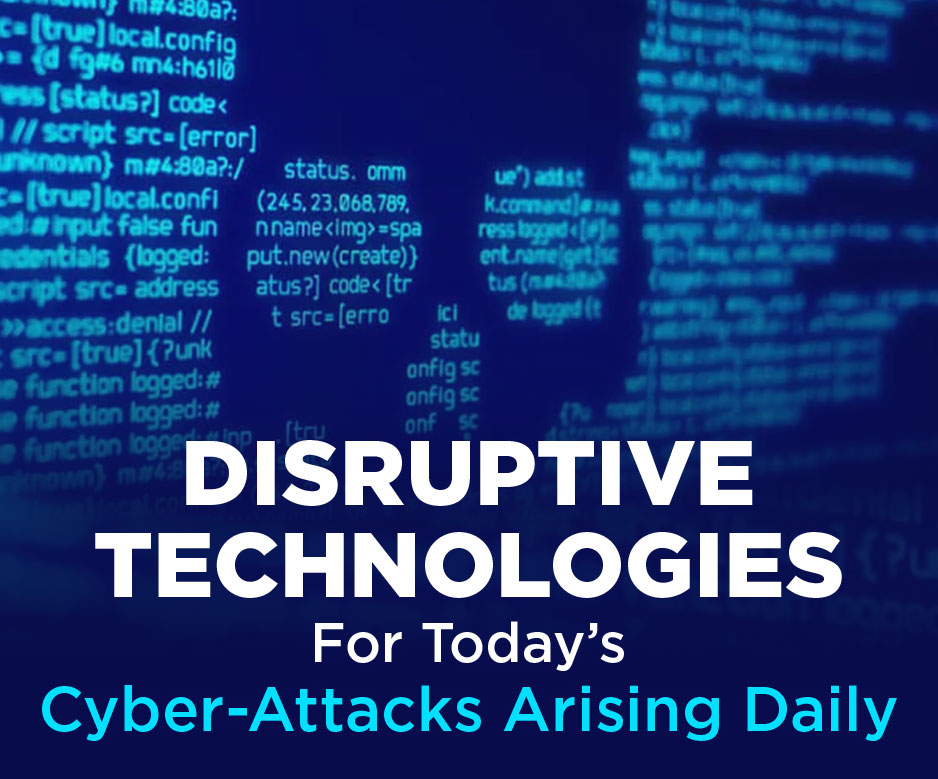 It allows you to start your meeting with just one touch. Upgrade your large/spacious room meeting experience with big screen video, outstanding color and exceptional optical accuracy.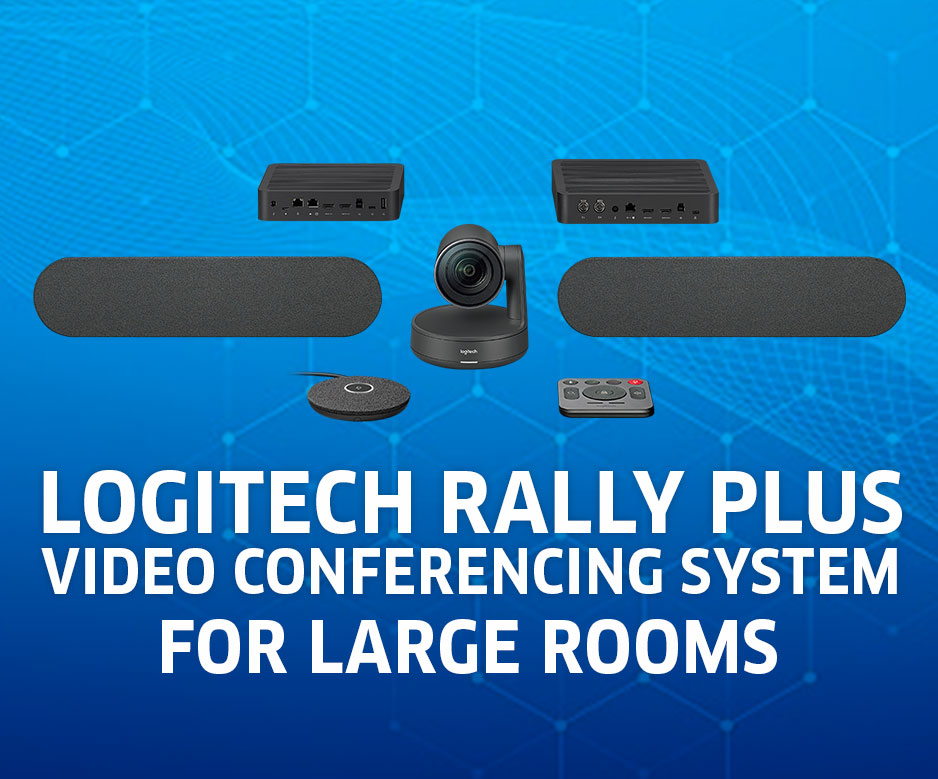 Some real IT infra cases where NTIPL successfully served their esteemed customers with customised Solutions

One of the leading logistics companies saves 30% on IT Assets, Improves productivity with Network Techlab Cloud Service Offering powered by Amazon Workspace Service.
Integration with primary VMS saved approx 18% on Cost and Improved on the Storage Cost and Uptime


Network Techlab (I) Pvt. Ltd. provided iMac on Rent to a leading Industries Development Institute in India
Network Techlab supports in the reduction of communication gap between People and Organizations by means of Technology as a tool called as Video Conferencing System.

NTIPL's Events & Exhibitions

Work from Anywhere -WEBINAR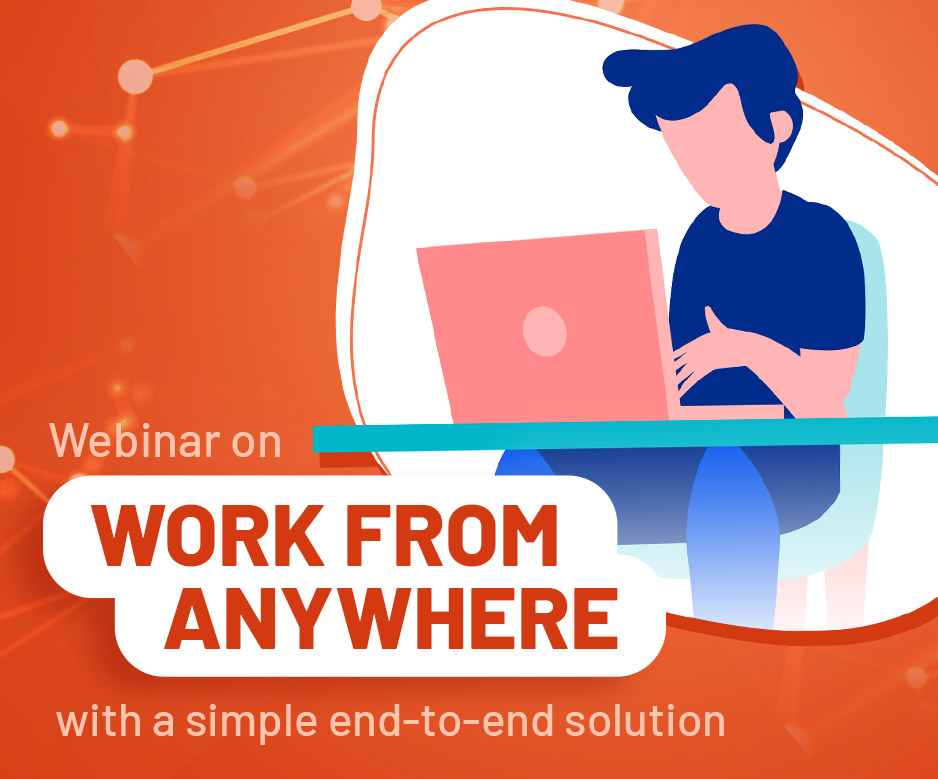 Managed SOC Service is powered by Advance SIEM Solutions which enhances the security posture of your organization and provides continuous monitoring for the threat surfaces based on Artificial Intelligence and Machine Learning
New Products and Solutions