A Glance Through NTIPL'S Activities
Know about Top 6 Security Threats in Cloud Computing
In this digital era, more companies are encouraging or requiring employees to work from home. In addition to allowing employees to access the corporate network using their own devices, they are also turning to cloud computing, which is cost-effective and scales easily.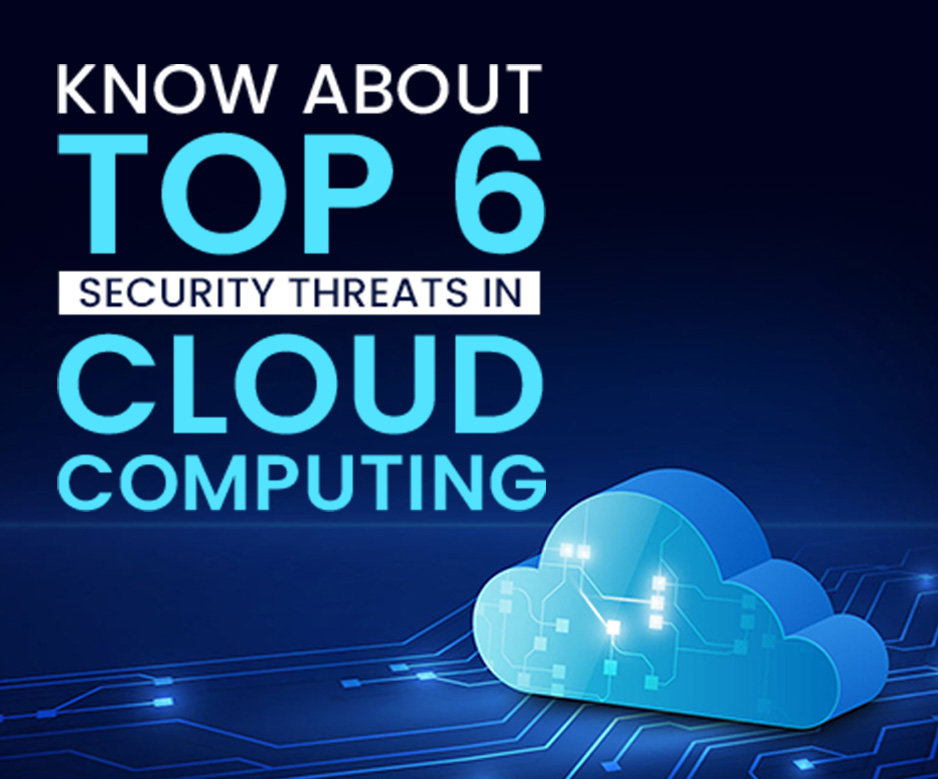 Create, Convert , Edit share and E-sign PDF files with Kofax Power PDF solutions
Kofax Power PDF solutions provide everything you need to help you create, convert, edit, share and e-sign PDF files. Our online PDF editor allows you to work seamlessly across both Windows and Mac platforms.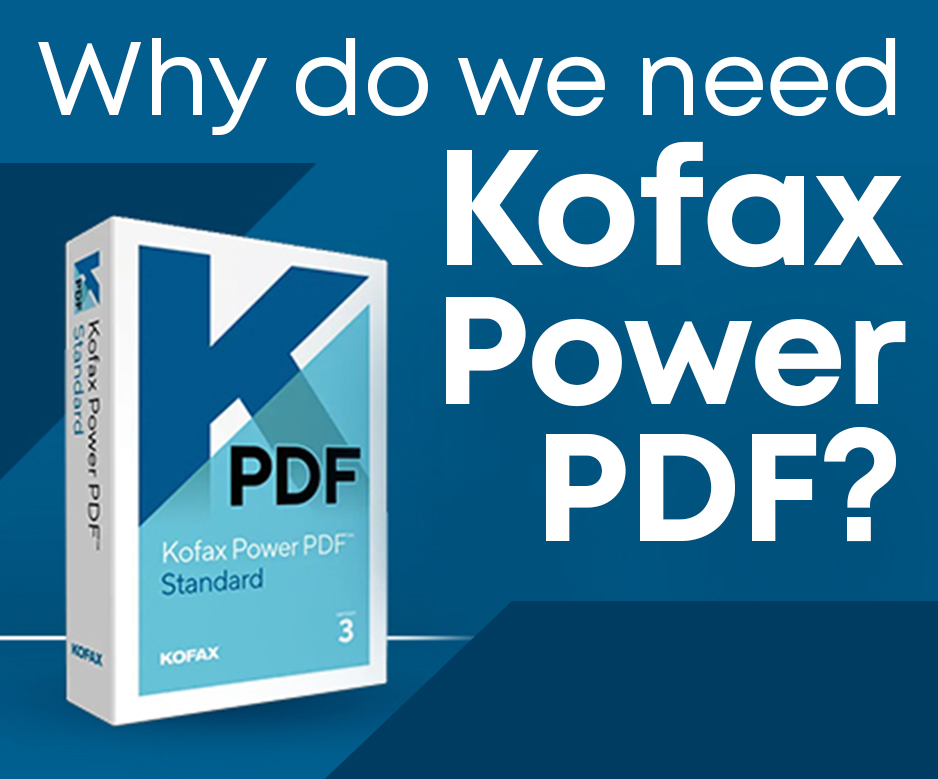 Why Gaming Laptops are Trending Nowadays and What are it's Drawbacks?
We are experiencing so many fascinating games coming for the Windows Platform. PUBG is the best example of it; it is compatible only with Windows. The pattern of gaming expands step by step not in the gamers but rather likewise for associations, schools, and workers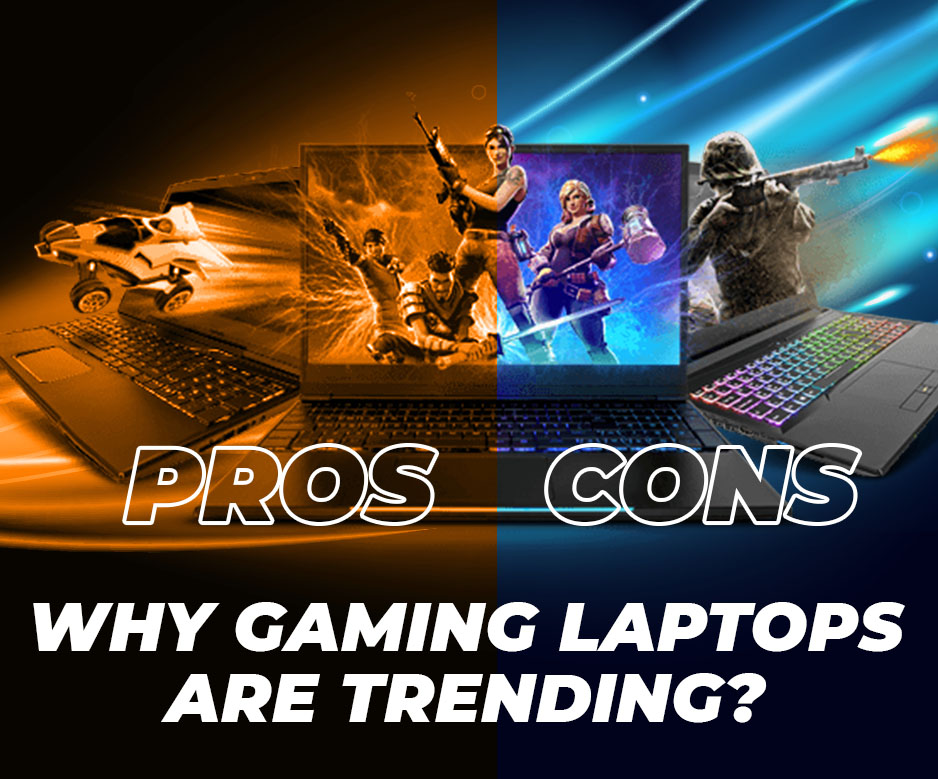 Certificate of Achievement from Canon India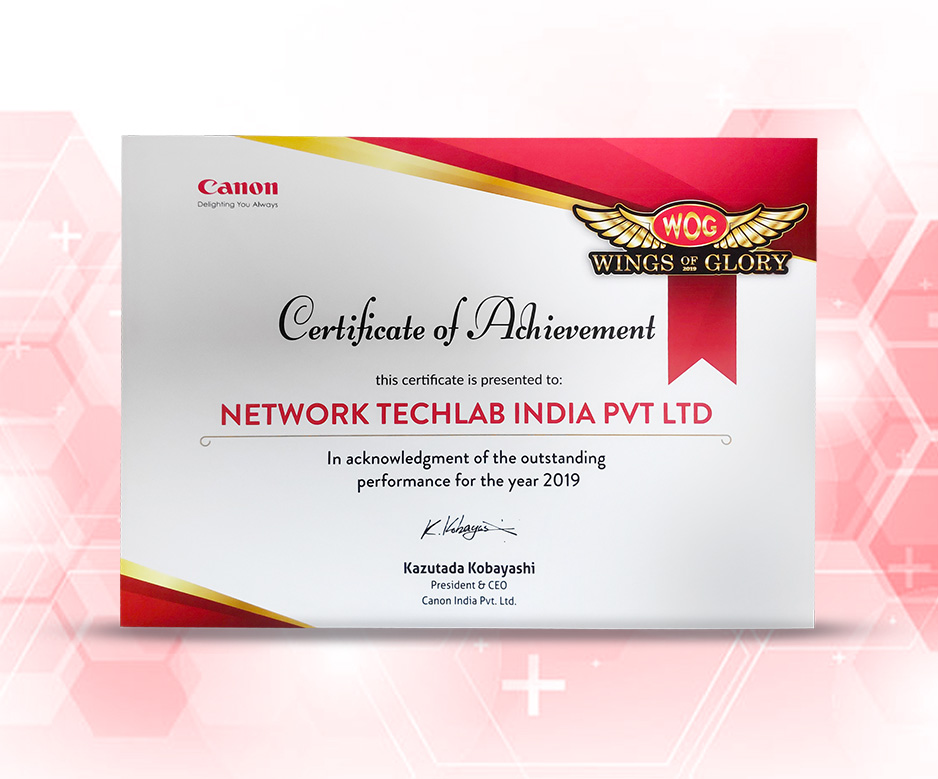 We are glad to announce that Canon awarded NTIPL with " Wings Of Glory 2019 " for Outstanding Performance for the year 2019.Our H.O.D Mr Piyush Bhatt and Team received this Certificate of Achievement on behalf of NTIPL.
Some real IT infra cases where NTIPL successfully served their esteemed customers with customised Solutions

Next-Generation Firewall Solution from Network Techlab helps one of the pharmaceutical companies to protect its network and provided complete visibility.
Mediascope Achieves Highest Email Delivery Rate with Network Techlab Cloud Service Offering powered by Amazon SES Service.


Installation of APFC Panel by Network Techlab led efficient Power Factor in Artek Surfin Chemicals Ltd.
GS Engineering & Construction Mumbai Private Limited Have Enhanced Its Business Activities By Renting Laptops From Network Techlab (I) Pvt. Ltd.


Team Rosari adopted wireless technology and enabled their team to access secured policy-based wifi within their office premises.
NTIPL's Events & Exhibitions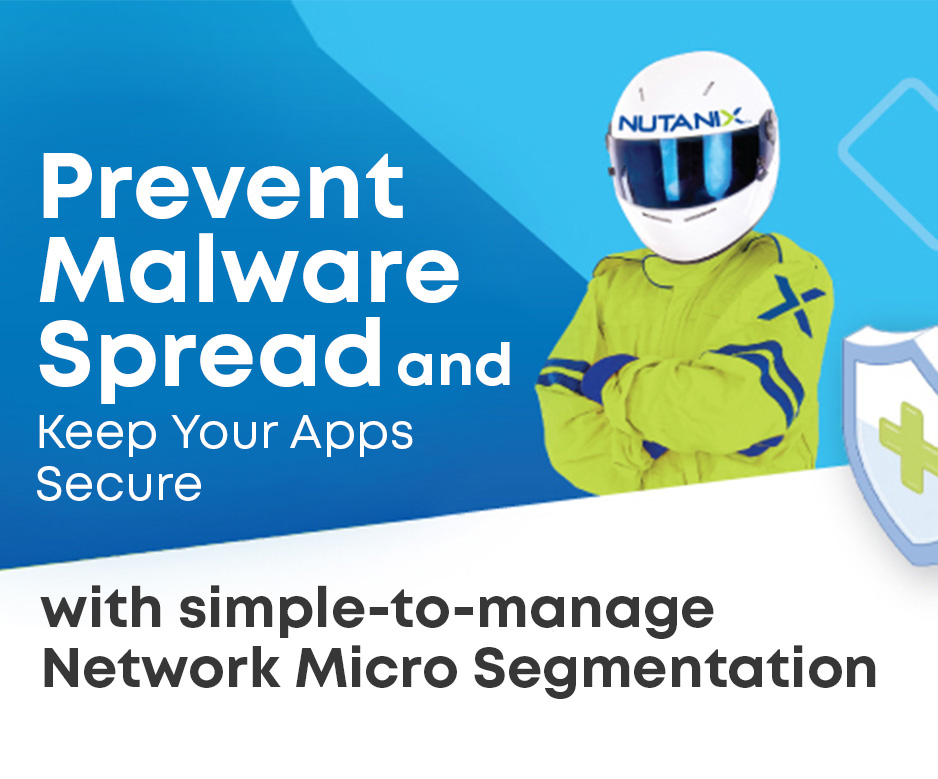 Prevent malware spread and keep your apps secure with simple-to-manage network micro-segmentation
New Products and Solutions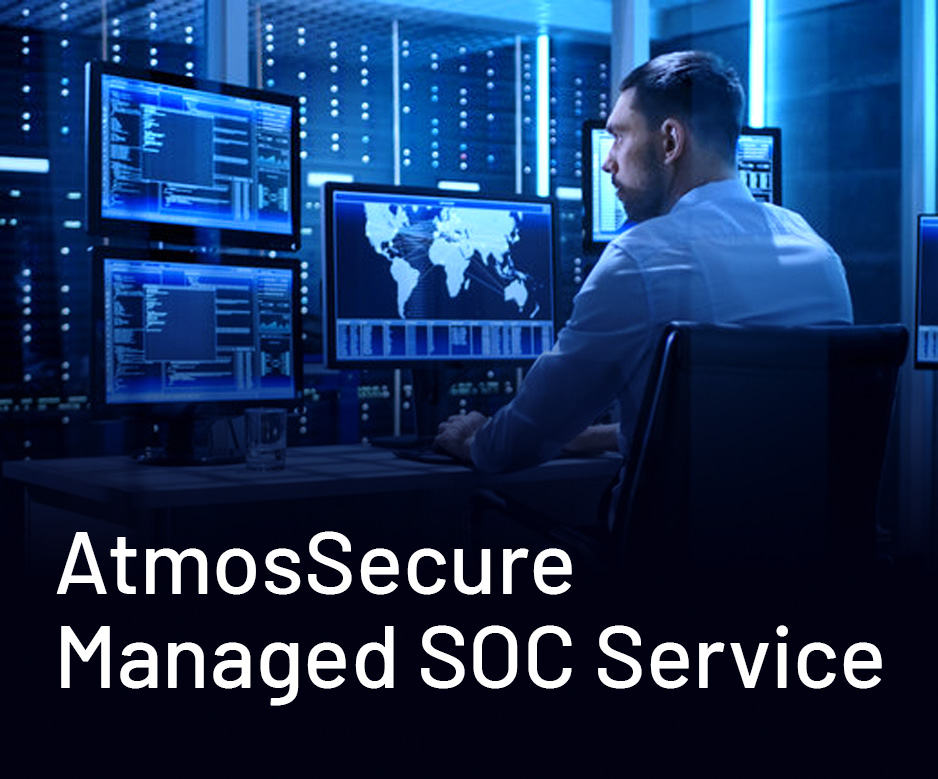 Managed SOC Service is powered by Advance SIEM Solutions which enhances the security posture of your organization and provides continuous monitoring for the threat surfaces based on Artificial Intelligence and Machine Learning