A Glance Through NTIPL'S Activities
NTIPL Was Presented With "Enterprise Partner of the Year West Region" Award From Sonicwall

We are glad to announce that Network Techlab has been honored as "Enterprise Partner of the Year 2019 West" by SonicWall at Sonicwall India Partner Submit 2019 in Abu Dhabi. Mr. Rajesh Sagvekar received this award on behalf of Network Techlab (I) Pvt. Ltd.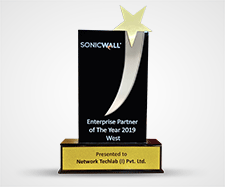 NTIPL is Now ISO 27001:2013 Certified

Congratulations to our Team, Partners and our Customers.
We are happy to announce that we are now ISO 27001:2013 Certified Company. With this we have enhanced our processes to one of the most widely recognized and internationally accepted Information Security Standards.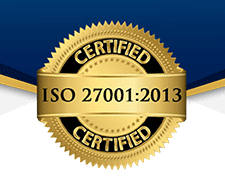 Some real IT infra cases where NTIPL successfully served their esteemed customers with customised Solutions
NTIPL Performed Energy and Power Solution Activity in a Leading MNC Organization and Resolved All Their Power Issues.


Network Techlab (I) Pvt. Ltd. Assisted The Western Railway By Providing Secure Printing Solution To Control Paper Wastage, Document Security And Unauthorized Users.
Network Techlab (I) Pvt. Ltd. provided laptops on rent to a well-known Real Estate Company…


With the Network Techlab's solution the presentations in their meeting room are done more efficiently and the HD video can also be played without any lagging…
Network Techlab helped in the proper management of Datacenter and resolving it's asset management issues…


Network Techlab (I) Pvt. Ltd. provided Palo Alto Networks – Next Gen Firewall to leading Healthcare Industry…
Network Techlab (I) Pvt. Ltd. has given security and technically relevant solutions to India's Leading Retail Food Chain Industry…

NTIPL's Events & Exhibitions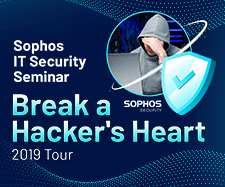 Break a Hacker's Heart - 2019 Tour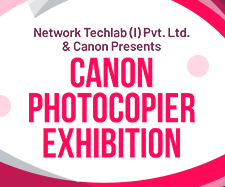 Canon Photocopier Exhibition - 2019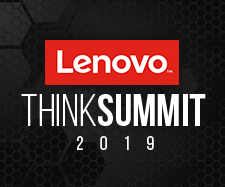 Lenovo Think Summit - 2019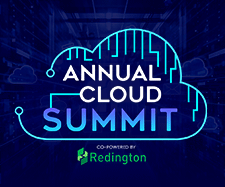 Annual Cloud Summit - 2019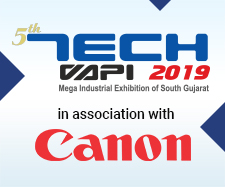 Tech Vapi - 2019 (Canon)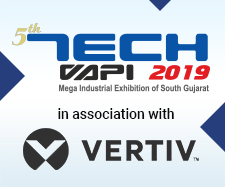 Tech Vapi - 2019 (Vertiv)
Authorized Partner For LG Chem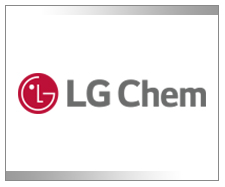 NTIPL is appointed as an Authorized Partner by LG Chem Ltd.
Authorized Partner For Rocket Battery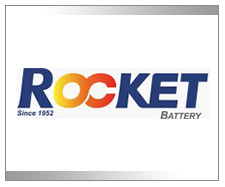 We are now announced as partner by Rocket Battery
 New Products and Solutions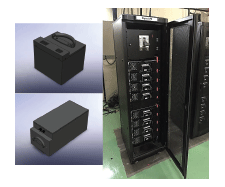 Lithium ion
batteries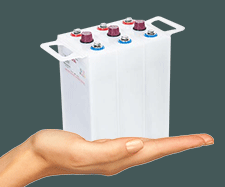 Nickel–cadmium battery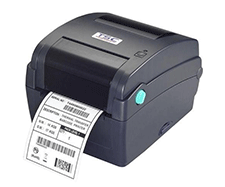 TSC
Printers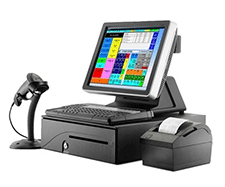 Pos
solutions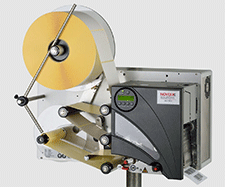 NOVEXX Print & Apply Solutions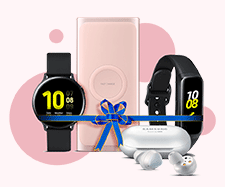 Samsung Accessories And Wearables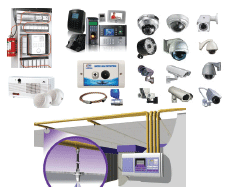 Fire Safety
and Security