A Glance Through NTIPL'S Activities
In the case of businesses operating in Mumbai, it is always a good idea to seek help from a veteran disaster recovery solution provider like Network Techlab – one of the leading providers of data backup and recovery services in Mumbai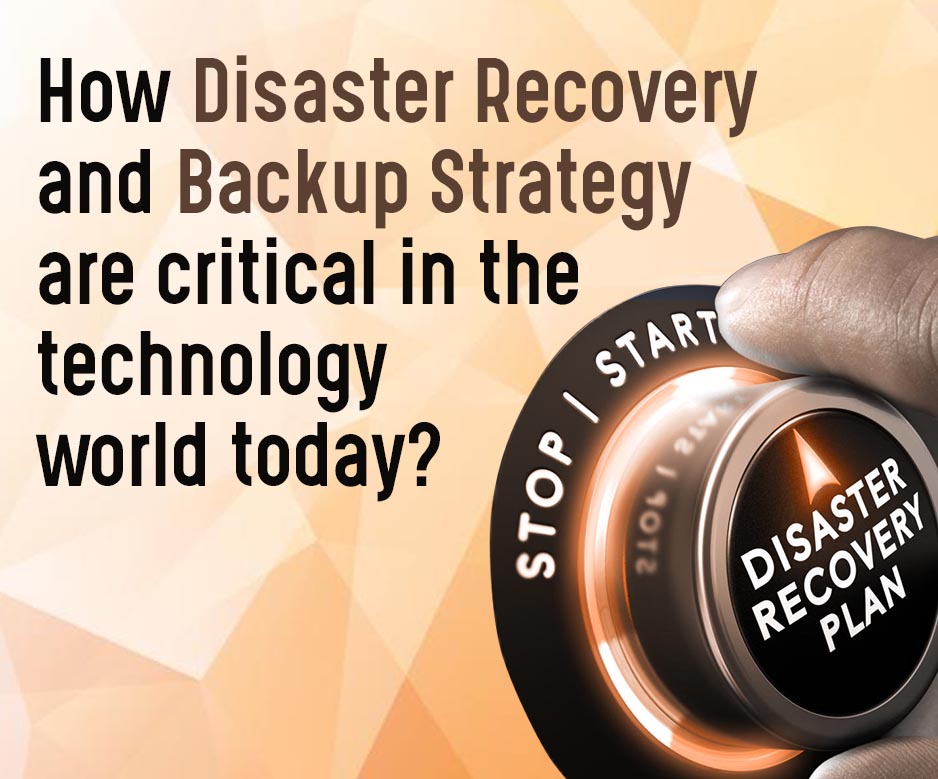 Using smart business TV can allow a business to cut through the red tape of static advertisements and allow their clients to better understand what the brand and its services/products are all about.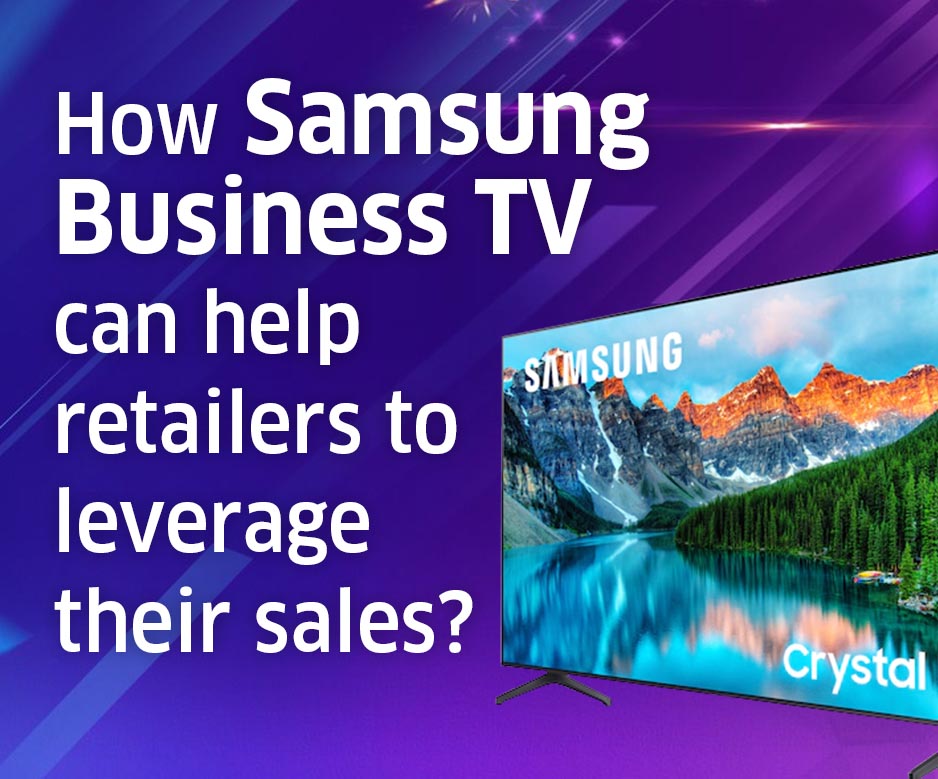 Some real IT infra cases where NTIPL successfully served their esteemed customers with customised Solutions

Network Techlab deployed Backup and DR Solution provided single management console for Backup and DR to a Global Fund and Asset Management Company in Mumbai and Bangalore.
Check How AtmosSecure Works?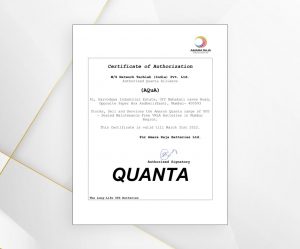 We are glad to share this update that NTIPL has received a Certificate of Authorization from Amara Raja Batteries Ltd.
New Products and Solutions