A Glance Through NTIPL'S Activities
AWS APN Select Partner Tier Award

Network Techlab is now an APN Select Tier Consulting Partner with Amazon Web Services.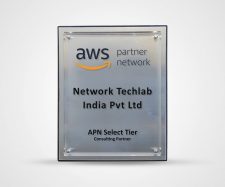 We are honored to receive "The Best Innovation Partner" award in the ISODA – Infotech Software Dealers Association Tech Summit 10x Baku, Azerbaijan for 3 categories majorly Business Growth, IT Services and Digital Transformation.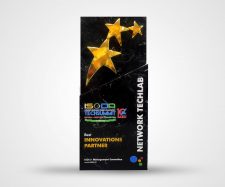 NTIPL Free APFC Panel Health Checkup Camp
NTIPL's free health checkup camp for APFC Panels of more than 3 years old helped the major industries to overcome their Power Factor Issues. This Campaign brought energy efficiency awareness among the clients and hence enhanced the life period of the APFC Panels.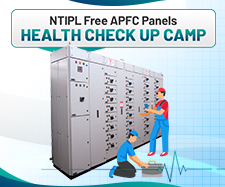 Some real IT infra cases where NTIPL successfully served their esteemed customers with customised Solutions
Network Techlab (I) Pvt. Ltd. provided Print Solution to a Rural Industrial Development Commission


Network Techlab (I) Pvt. Ltd. helped a leading financial advisory company to improvement their Cyber Security and Strengthen Network Security.
Network Techlab provided a one-stop solution for the entire infra of the NBFC organization with IIMMAACC solutions.


Network Techlab (I) Pvt. Ltd. helped the organization's reception area look more appealing with resourceful information with the help of a Video Wall.
NTIPL's Events & Exhibitions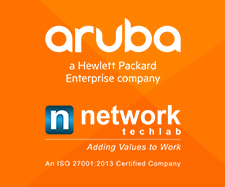 Aruba HI AIM Event - Delhi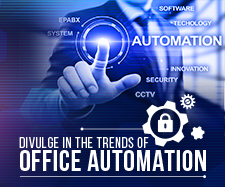 Divulge in the Trends of Office Automation - Mumbai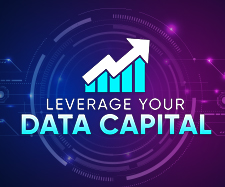 Leverage your Data Capital, Vadodara - 2020
HBL Partner for NiCad Cadmium Batteries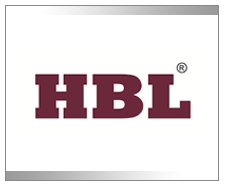 Indiabulls Partner For LED Lights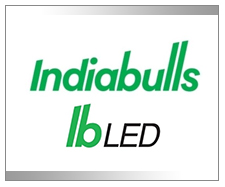 New Products and Solutions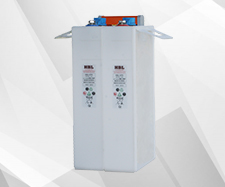 NiCad Cadmium Batteries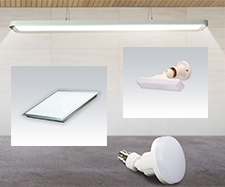 LED Lights