NTIPL's Upcoming Activity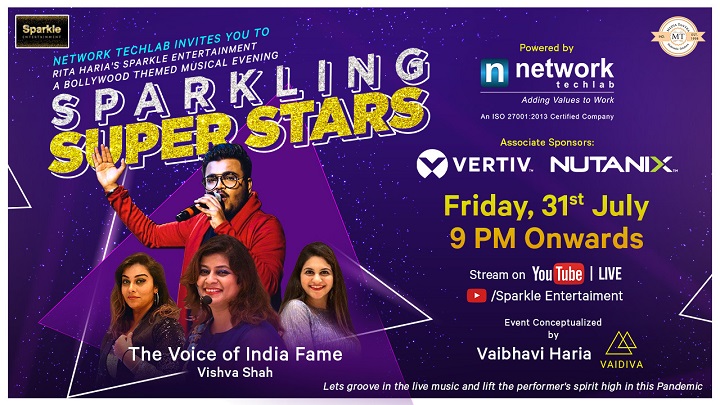 A Glance Through NTIPL'S Activities
Let's discuss today, why Data Backups are important for all sized organizations from single-handed companies to multi-billionaire organizations.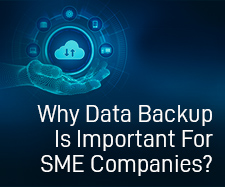 We are elated to announce that Network Techlab India Private Limited is now certified as an ECSE Design from Ekahau. Congratulations to Network Techlab's PISM (Physical Infrastructure and Security Management) Team.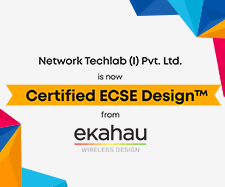 We are leaders in providing the finest spectrum of Power Quality Analysis services that are widely acclaimed in the industry rendered by professionals with years of expertise in the industry.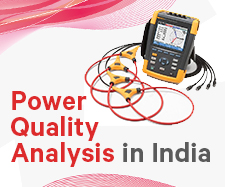 Hurry Up! Hurry Up! Hurry Up! Stock Clearance sale of new branded Liebert GXT4 1500va iton UPS for just INR. 6800. It's time to ensure complete power protection of your electrical equipment with this most reliable and easy to manage Liebert UPS.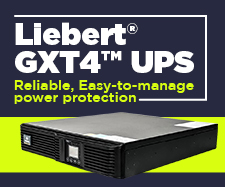 Add-on More Power And Security In Your Business With Canon's Mono Multi-Function Devices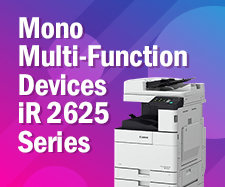 Thermal Camera Technology plays a vital role in the process of Fever Screening and Detection which is guided by the Health Ministry while opening up offices and commercial premises.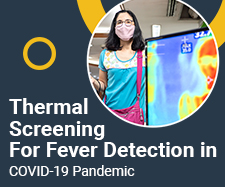 Some real IT infra cases where NTIPL successfully served their esteemed customers with customised Solutions

Network Techlab (I) Pvt. Ltd. enabled secure protected A premiere construction industry player from the vulnerable threats
Network Techlab's Assisted A Banking Company With Precision Air Conditioning For Saving On Their Cost, Data Center Infrastructure And Power Consumption


A Leading BFSI Sector Organization Has Upgraded Their Aged Scanner Setup With The High-Quality Document Scanner Provided By Network Techlab (I) Pvt. Ltd.
NTIPL's Events & Exhibitions
New Products and Solutions