A Glance Through NTIPL'S Activities
Recognition received by Network Techlab (I) Pvt. Ltd.
Indian Achievers Award for
Promising Company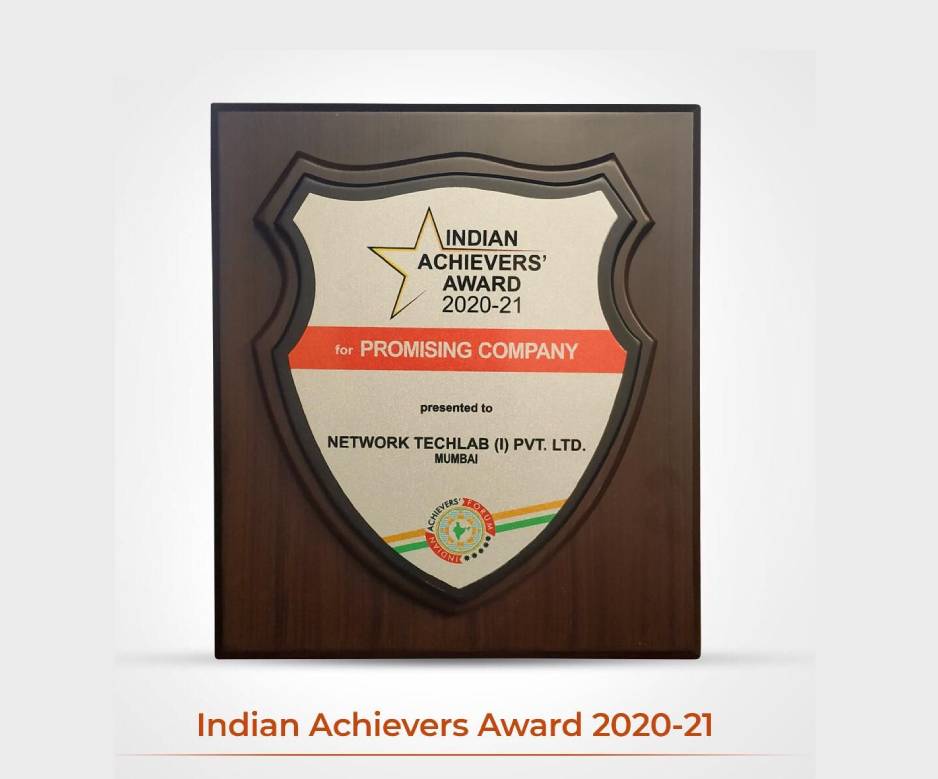 Cheers! We are thrilled to inform you that we have been awarded with an Indian Achievers Award for a Promising Company. This award has been given for our significant contribution towards Technology Growth in India. We deeply appreciate and thank all our Customers, Partners and Team for their utmost support and dedication towards Network Techlab (I) Pvt. Ltd.
NTIPL's 25th Year Anniversary
Celebration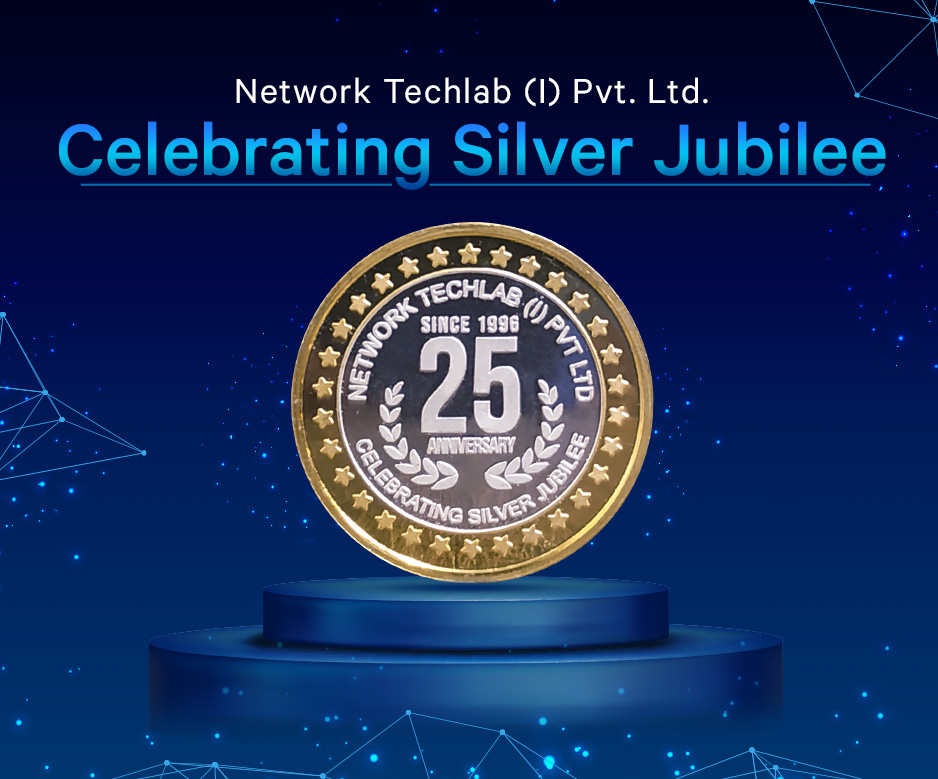 With our Partners and Clients, dedicating these 25 Years of a fabulous journey to a passionate Team working relentlessly. Our Employees are standing headstrong and are committed in providing the best of service to all our clients. Celebrating 25 years of successful Business operations by gifting a small token of appreciation to the Team.
aiSIEM has went extra mile when we compared that with Traditional SIEM, because of its Implementation Complexity, Operational Challenges and Total Cost of Ownership (TCO).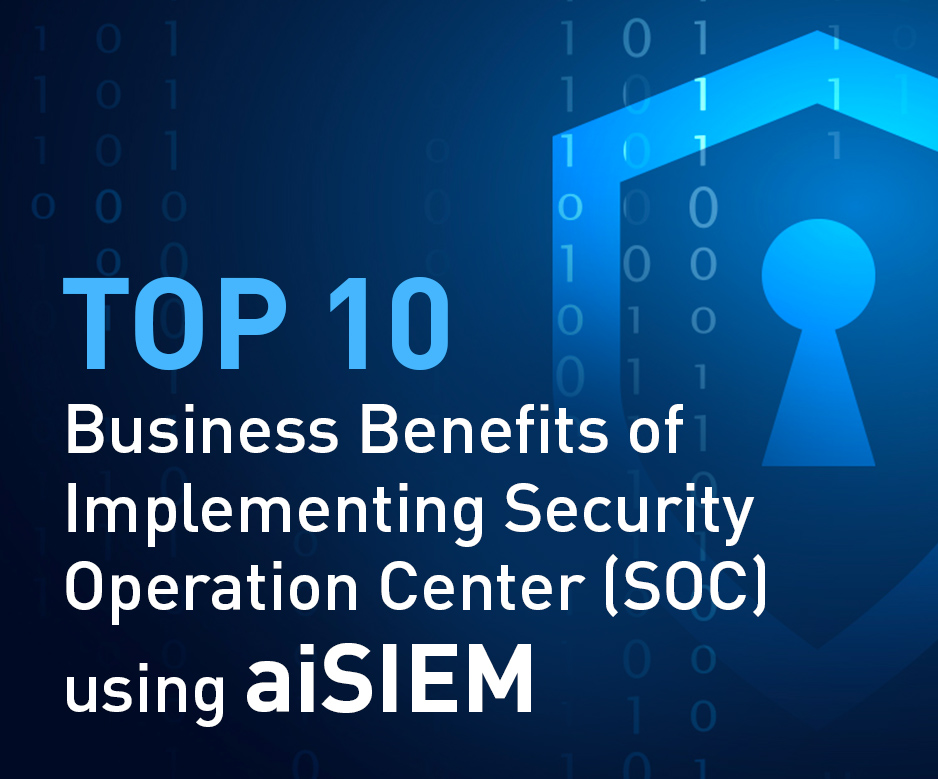 Data is an asset for a modern-day business but at the same time, it can pose an imminent challenge if the same is not monitored, managed, and governed properly.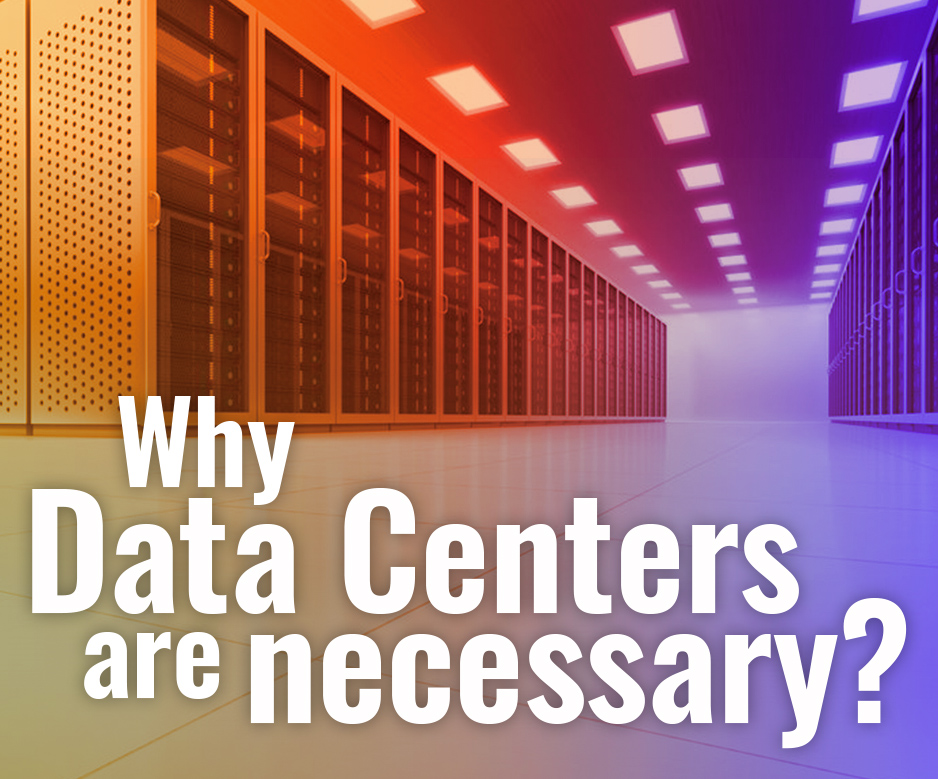 Earlier, even doubts regarding Servers were quite considerable. If you discover yourself during a similar situation and are at level one, then this content is simply for you!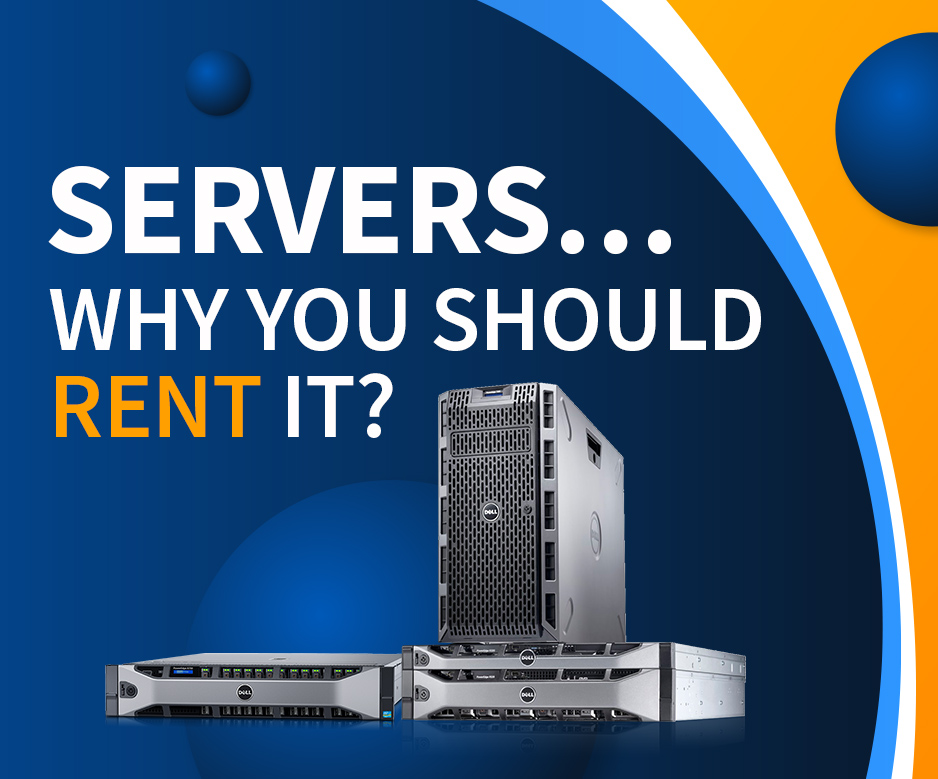 Some real IT infra cases where NTIPL successfully served their esteemed customers with customised Solutions

AtmosSecure SOC Solution from Network Techlab helps one of the Global Pharmaceutical Manufacturing Company to improve security posture, get complete visibility using AI and ML
New Products and Solutions