A Glance Through NTIPL'S Activities
---
LUCID (Channel Partners) – Business Solutions On Cloud
NTIPL is aiming towards building a robust and collaborative Human Capital Management solution by partnering with Lucid. Lucid Emplify enables to get in-depth insights, make plans and track progress systematically.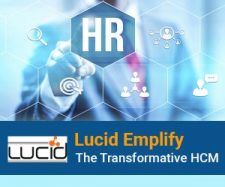 Authorized Channel Partner For Switchgear
NTIPL is appointed as an official Switchgear Channel Partner by Siemens. It brings expertise in improving Grid Efficiency, Stabilizing Voltage and Reducing Losses in association with Siemens.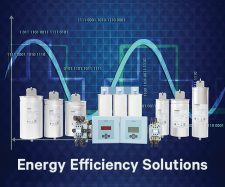 Authorized Value Added Partner For Luminaries (LED Lights)
We announce our noteworthy partnership as an Authorized Value Added partner for luminaries (LED lights) in association with Crompton.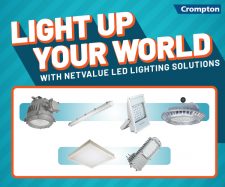 Introduction To Rayo-Mini Pocket Projector
With the newly launched Rayo Mini projectors, you can screen wherever you want. The two variants RAYO i5 & R4 are the compact mini projectors which can be used for Family Entertainment, Business Presentations, Adventure and Business Travel.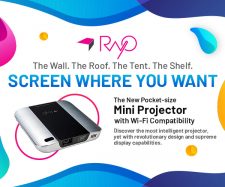 Partnership With F5 Networks India Pvt. Ltd. For Enterprise-Grade Apps
NTIPL announces its proud partnership with F5 Networks India Pvt. Ltd., a leading networking company. Networking, sharing of ideas on unlimited possibilities and a vibrant discussion on Application Capital are just some of the many highlights from the F5 India Partner Summit, Jaipur, India.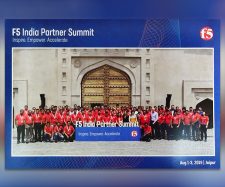 Some real IT infra cases where NTIPL successfully lent a helping hand for their esteemed customers with customised solutions.
The Leading Cooperative Bank in Western Railway Overcame their Application Issues with NTIPL's Networking Solution…


Network Techlab (I) Pvt. Ltd. delivered wireless connectivity to one of the leading hospitality and aviation industry…
Network Techlab (I) Pvt. Ltd. helped a real estate firm to replace ageing servers by planning and installing new servers…


Network Techlab (I) Pvt. Ltd. enhanced their operations by reducing their electricity cost with Hybrid Solar Solution…
Network Techlab (I) Pvt. Ltd. worked closely with their electrical team to understand the current issues during the…


Network Techlab (I) Pvt. Ltd. provided a centralized Multi-function Copier solution to India's leading Elevator and…