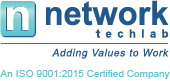 Energy Efficiency Solutions

There are multiple Power Quality issues in an organisation like electrical harmonics, poor power factor, voltage instability and imbalance impact on the efficiency of electrical equipment. These have consequences including higher energy usage and costs, higher maintenance and repair costs. We at NTIPL provide energy efficiency solutions for all your Grid Efficiency Improvement, Loss Reduction and Voltage Stabilization.
Power Quality Experts
NTIPL's expertise specifically aims to improve the Grid Efficiency, Stabilizing Voltage and Reducing Losses for many in association with Vertiv (formerly Emerson) , SIEMENS and TDK (formerly EPCOS).
Our customized Energy Efficiency Solutions are built to optimize Industrial and Distribution Grids and reduce energy costs for industrial energy-intensive processes, such as: Steel, Paper, Chemical, Cement, Automotive industries and many more.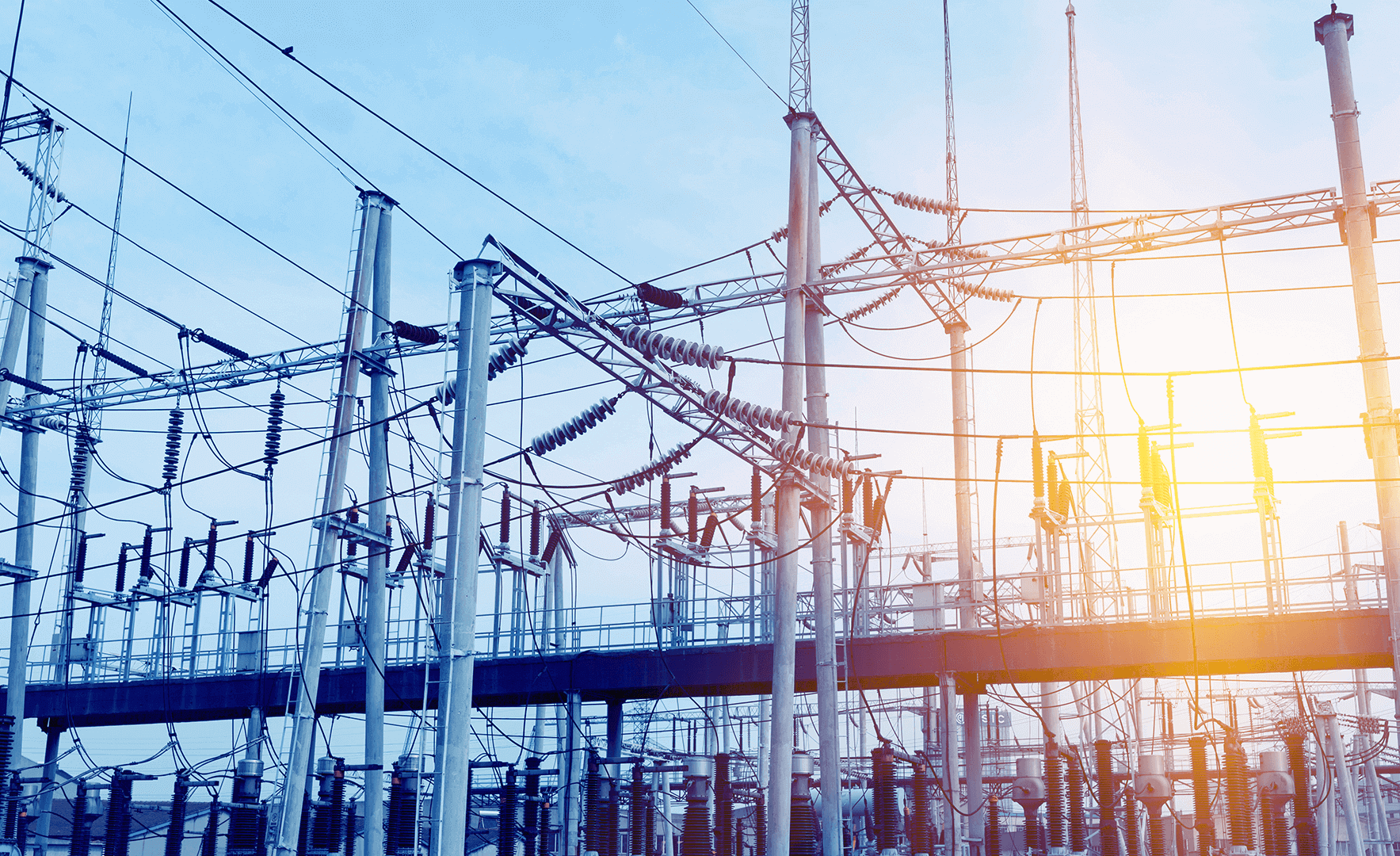 Energy Efficiency Services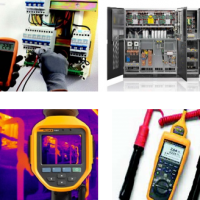 Our Energy Efficiency Services addresses divergent problems that might arise regarding power quality phenomenon and power supply reliability in medium and high voltage systems that includes:
Thermography
Power Quality Analysis (RCA)
Energy Audit
Breaker Testing
Electrical Safety Audit
Chemical Earthing
RCCB / ELCB Testing and many more..
Energy Efficiency Solutions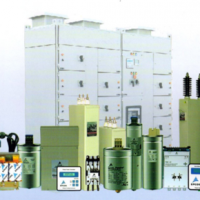 NTIPL is one of the leading supplier and distributors of electronic components and systems focusing on fast-growing leading-edge technology markets which includes:
Active Harmonic Filter (AF3)
Automatic Power Factor Correction (APFC) Panels
Low Tension (LT) Panels
TVSS, Stabilisers & Transformers
Switchgears
Lightening Protection
Diesel Generators and many more..

Our Authorised Partners For EES