Issue 9, July 2019
IN THIS ISSUE
1. Awards and Accolades
2. Audio Visual Solutions
3. Rental Infrastructure Solutions
4. Information Technology Solutions
5. Energy and Power Solutions
AWARDS & ACCOLADES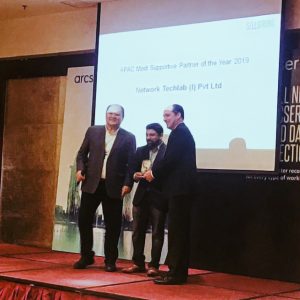 APAC Most Supportive Partner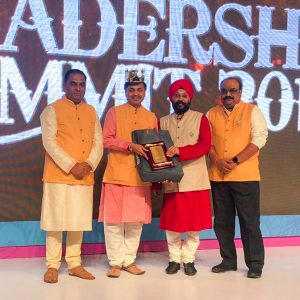 Excellency Award – BIS Division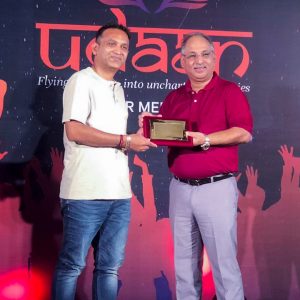 Enterprise Business Partner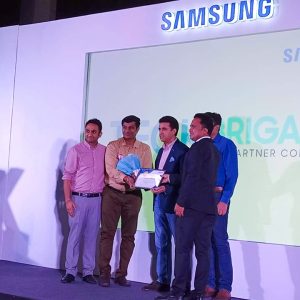 Certificate Of Authorizations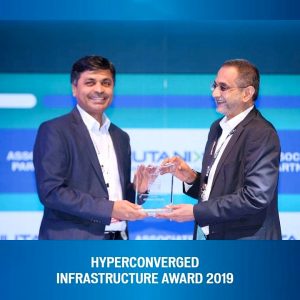 Our Experience With Customers Enriches Our Expertise In Words.
Audio Visual Solutions
Atul Limited - Samsung Flip Solution
NTIPL has provided to the customer an extended possibility to innovate over conventional methods into digitalization by using digital E-board. Samsung Flip helped the company to make the meeting rooms work efficient and interactive.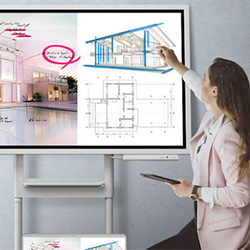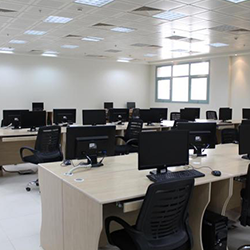 Rental Infrastructure Solutions
Raychem RPG Pvt Limited - Workstation On Rent
Network Techlab (I) Pvt. Ltd. provided a Mobile Workstation which helped them in designing and simulation of website, a product which customers would want to strengthen their marketing structure.
Information Technology Solutions
Manufacturing sector- Next-Generation Firewall
Network Techlab (I) Pvt. Ltd. assisted the multinational vehicle manufacturing industry with firewall solutions that made all the important applications like SAP and other internal applications of M&M work smoothly.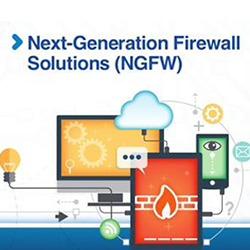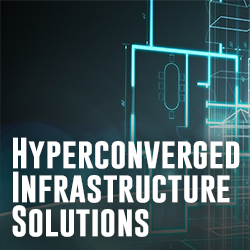 Broking Industry - Case Study
Network Techlab provided a hyper-converged system that seamlessly delivered additional storage capacity, seamless DR migration capabilities and enhanced efficiency with optimal space utilization.
Energy and Power Solutions
ITES company - Harmonic Filter Solution
Network Techlab  (I)  Pvt.  Ltd. aided one of leading IT companies by providing them with an effective harmonic filter solution. Our electrical energy experts understood the challenges faced by the organization and after analyzing the whole report gave them suggestions to overcome failures which included harmonic filter for harmonic mitigation.