No matter how big or small your corporate empire is, we at NTIPL have the best in class solutions that are combinations of technologies, products, services, trends, and insights that can lead to breakthrough innovation and drive your business to greater heights!
What is trending at NTIPL?
Now own your edge with the newly launched VR Rack as milliseconds in downtime means losses in production and go-to-market compromises.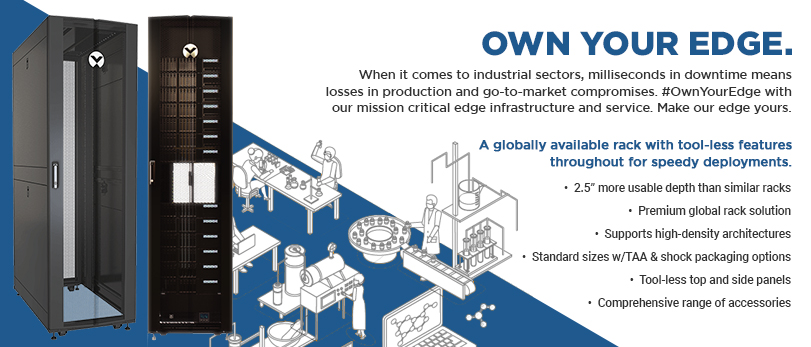 Here are five such real life cases which demonstrate our solutions.
Institute of Management & Research
Network Techlab (I) Pvt.Ltd. provided Aruba Mobility-Defined Networks empower a new generation of tech-savvy users who rely on their mobile devices.
Transforming Business Communication
Network Techlab (I) Pvt. Ltd. Saved Time, energy and money with enhancing communication and increased productivity. We had provided them with the most convenient way of communication.
Growing Bank of India - Integrated Data Center
Network Techlab aided an emerging financial institute take the next step in corporate digitisation by deploying the next-gen technology in data protection and management.
Largest Mobile Manufacturing Company
Network Techlab (I) Pvt. Ltd. provided a biometric solution for leading mobile manufacturer to control access at their premises for safety and security concern.
The Shopping Mall Industry Tuned To SMART Signage and Kiosk Solution
Network Techlab (I) Pvt. Ltd. helped the shopping mall to deliver real-time and on-demand information with a SMART digital signage and kiosk solution.