Contact:
02266814242 / info@netlabindia.com

Power Conditioning And Back Up Solutions
Today in a technologically advanced world, most of the critical applications make use of the continuous power supply for their day to day activities.
Therefore it is essential for any organization to maintain a sustainable power supply and remove downtime irrespective of their size.
We at NTIPL provide comprehensive AC and DC Power Back up Solutions to the mighty sized corporations, to the major industries and also for the domestic usage.
Uninterruptible Power Supplies
(UPS)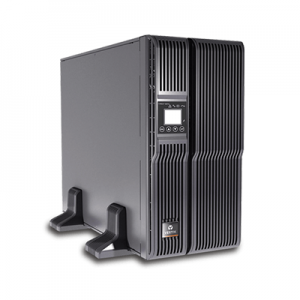 We offer UPS product range from 600VA <–> 4800KVA. Our range of UPS system contains uninterruptible power supplies in all power classes. These UPS systems are specifically adapted to the requirements of an IT environment. Here, an uninterruptible Power Supply is essential to ensure smooth operation and sufficient data protection. With UPS systems, computers and servers are protected against insufficient power quality and shut down running processes in a controlled way during any power cuts.
Energy Efficiency
Solutions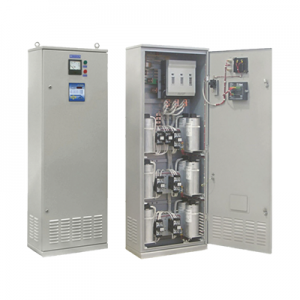 NTIPL offers a wide range of Energy Efficiency Solutions which includes  APFC Panel, Active Harmonic Filter, Capacitor Bank, Passive Filter, Variable Frequency Drive Panel (VFD), LT Panels, and Switch Gear
Batteries
and Chargers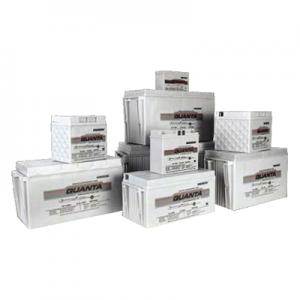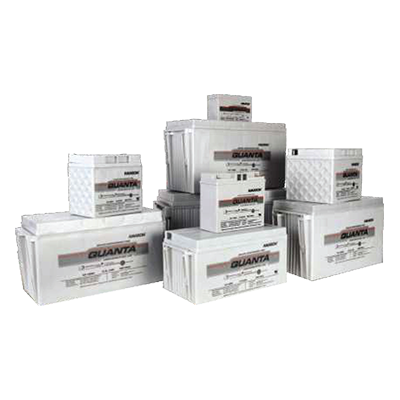 We offer a wide range of battery systems and chargers. Range of batteries like 12V SMF & Fire Rated Batteries, Tubular Batteries, 2v/12v/24v/48v Batteries, Lithium-ion Batteries, Solar Batteries, SMF Batteries (12V) From 7AH to 200AH, Batteries (2V) 2V as the basic cell, with capacities ranging from 100Ah to 6000Ah
Electrical Safety
Products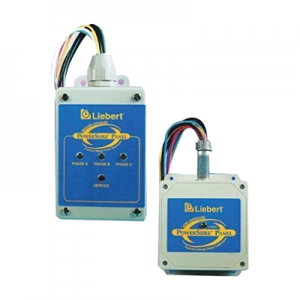 We supply a complete range of Electrical Safety Equipment such as Isolation Transformers, Stabilisers, Transient Voltage Surge Suppressors (TVSS), Chemical Earthing
Generator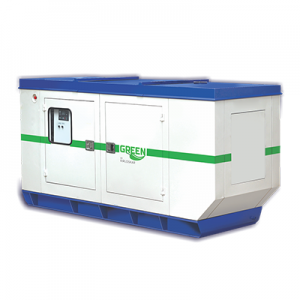 We at NTIPL provide high quality D.G. sets for uninterrupted power, a service by NTIPL which is backed by our qualified Service Engineers.