Focus Issue 6
As a part of our mission to provide innovative technology solutions to growing organisations, we help them solve their business problems.
New Happenings in Network Techlab (I) Pvt. Ltd.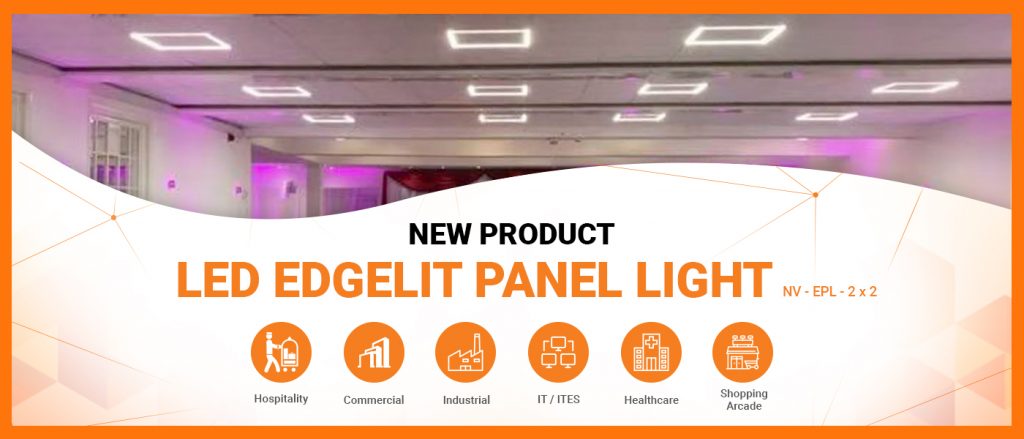 Here are five such real life cases which demonstrate our solutions.
India Based Search Service Company - Data Center Solutions
Network Techlab helped in proper management of Data center and resolving it's asset management issues. The main objective was to create streamline and simplify daily operations.
Next Generation Firewall For A Financial Organisation
Network Techlab (I) Pvt.Ltd. provided Palo Alto NGFW Firewall, Palo Alto Wildfire WF500 for on-premise Sand-boxing for zero-day attack and Aperture for SAAS Security & DLP solution.
Paint Industry - The Most Advanced Policy Management Platform Available
Network Techlab (I) Pvt.Ltd. provided a secure and controlled production network access to a major player in the paint industry enabling it to connect and secure all their employees data ….
India's Leading Financial House
Network Techlab (I) Pvt. Ltd. assisted this organisation as it was facing an exponential data growth and there was no backup and data protection solution to manage their data.
Chocolate Manufacturer Advanced VMS Solution
Network Techlab (I) Pvt. Ltd. provided Milestone VMS solution for leading chocolate manufacturer to ensure safety, protect assets and increase business efficiency.