Contact:
+91-8879004536 / info@netlabindia.com

Tailored Solutions for Thermal Management
As the temperature rises, so does your risk:
Every operation of your company depends upon the instant around-the-clock availability of computers, servers and other electronic systems. If they aren't working, neither is your company.
Unfortunately, every piece of this equipment your company possesses produces heat. And if you don't get rid of the heat, you are going to have problems.
The first step in taking control of this situation is to understand the threats to your system reliability – and exactly what you can do about them.
From high-capacity units to compact above-ceiling systems, there is a Liebert system designed to cool and protect your Critical Systems. We make the industry's widest range of precision environmental control systems.
Challenges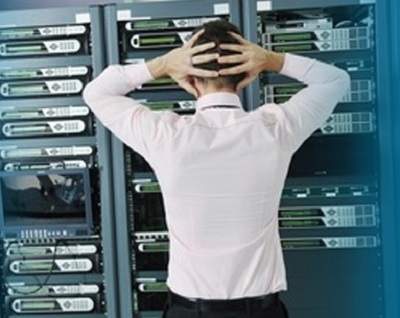 Features of PAC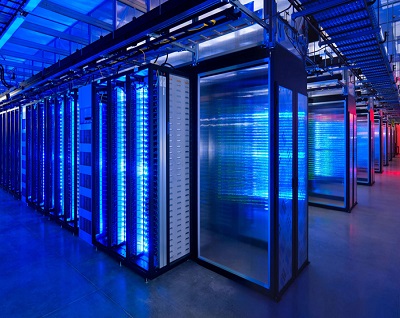 Heat is still the enemy
It's aso the humidity – and the dust
Every facility is unique
Energy is expensive
The protection has to be there, No matter what the calender says
Precision Systems provide proper cooling, keep moisture and air cleanliness under all conditions.
Precision Systems offer a real choice of cooling and heat rejection methods.
Precision Systems are designed to operate year-round and get the most from every energy dollar.
Range of Precision Cooling Solutions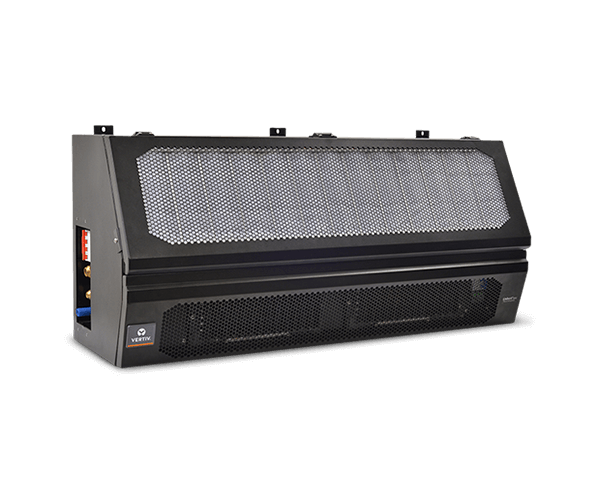 Liebert® SRC - Small Room Cooling
Thermal Management Solution for Small Equipment Rooms: Liebert® SRC is designed for High air quantity to match equipment Sensible Load application. It is coupled with high energy efficient components and advanced control system which helps in maximum energy efficiency and guarantees proper environmental conditions inside Critical Technological rooms.
Best Suited For: Banking, Financial and Insurance, Manufacturing.

Liebert® DM™
High Performance, Sensible Cooling for Small Computer Rooms and Network Closets: Liebert DM delivers enterprise level thermal management to small computer rooms and network closets. It is designed for year-round temperature and humidity control for IT applications across the critical infrastructure.
Best Suited For: Banking, Financial and Insurance, Data Center/Colocation/Hosting, Education, Government, Healthcare, Manufacturing, Transportation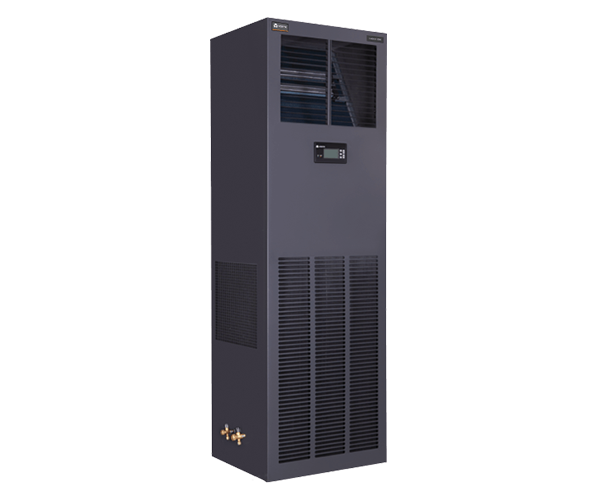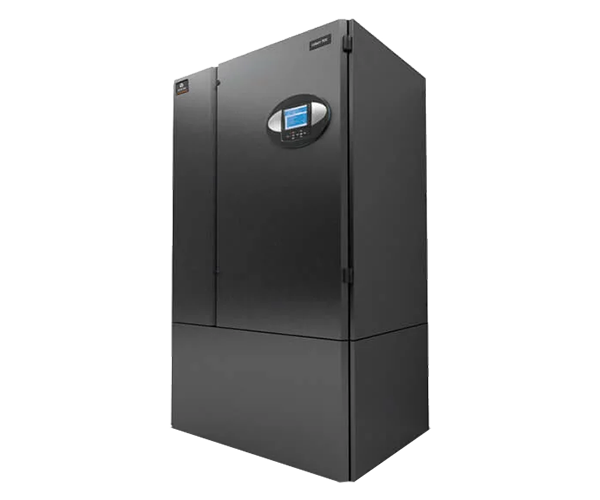 Liebert® PDX
The Cooling Solution for Small and Medium data Centers: The Liebert PDX direct expansion cooling unit is equipped with the most advanced industry technology which allows the unit to reach significant levels of efficiency, guaranteeing precise cooling of data centers and server rooms.
Best Suited For: Data Center/Colocation/Hosting, Banking, Financial and Insurance, Broadcast and Entertainment, Government, Telecom, Transportation

Liebert® PCW
Cool the Cloud: Liebert PCW is the ideal chilled water cooling unit, providing an efficient solution for data center and server room air conditioning. This water cooling system is available in a wide variety of configurations and capacities, ranging from 200 kW to 6 MW.
Best Suited For: Banking, Financial and Insurance, Broadcast and Entertainment, Construction and Engineering, Data Center/Colocation/Hosting, Government, Manufacturing, Telecom, Transportation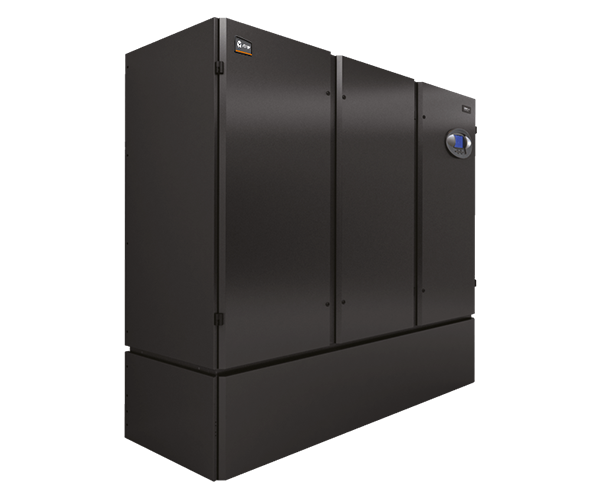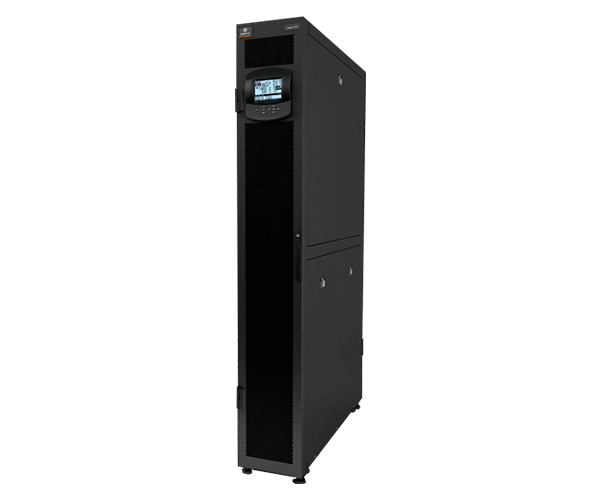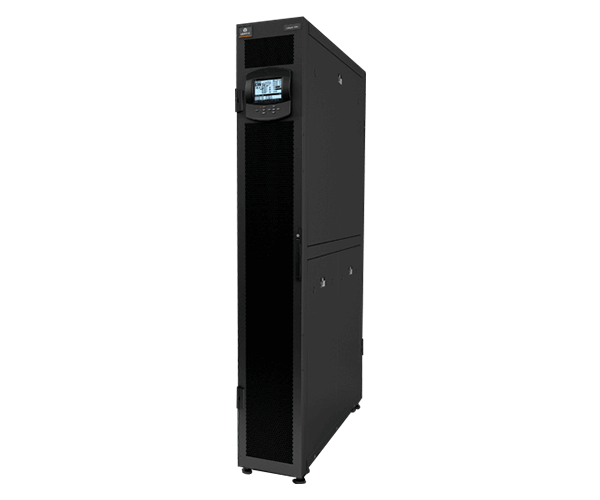 Liebert® CRV
The Efficient Cooling for IT: A self-contained data center cooling unit that is ideally suited and designed for cooling server rack cabinets in small and medium data centers. Liebert CRV features Vertiv ICOM Control and compressor with modulating capacity, for high reliability and optimized data center heat management.
Best Suited For: Banking, Financial and Insurance, Broadcast and Entertainment, Data Center/Colocation/Hosting, Education, Government, Telecom