Contact:
+91-8879004536 / info@netlabindia.com

Smart Integrated Data Centre Solutions
NTIPL offers critical infrastructure technologies and rapidly-deployable customized solutions to meet specific business requirements and needs. It helps you cost-effectively achieve and manage higher levels of density, availability and efficiency.
The SmartSolutions approach gives you the efficiency, economy, interoperability and control to implement an infrastructure strategy that outperforms any you've ever seen.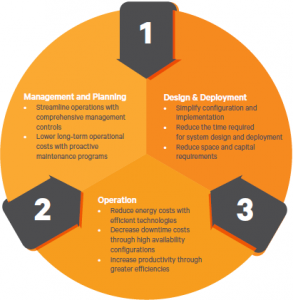 Range of Smart Data Center Solutions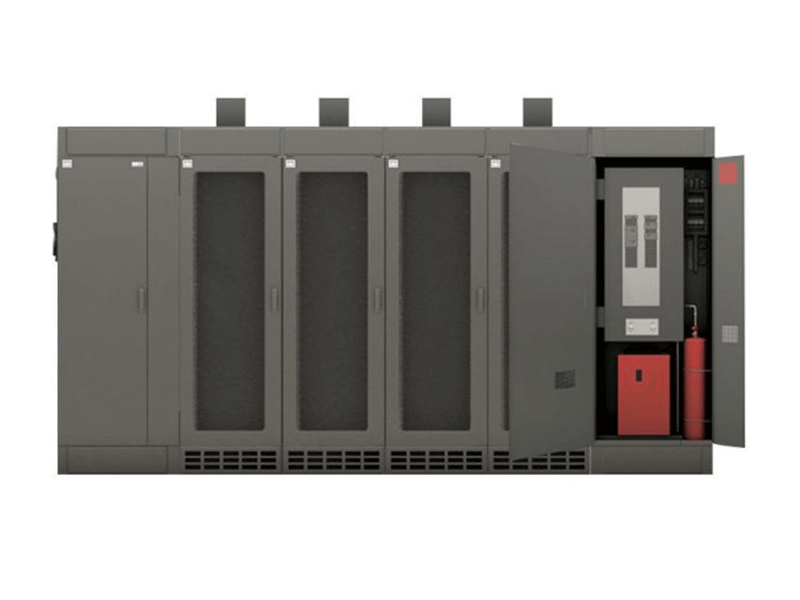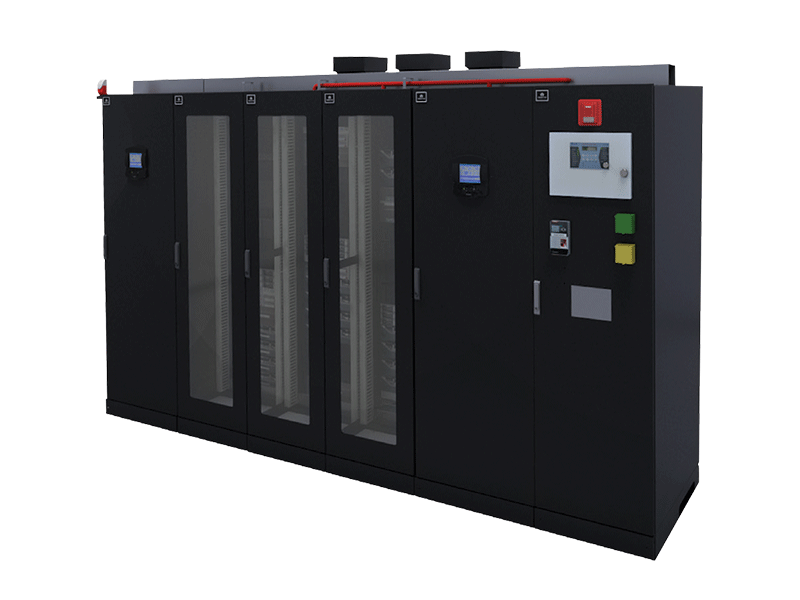 Intelligent, integrated infrastructure in a self-contained line-up
Smart Row
The SmartRow™ infrastructure solution has a room-neutral design that lets you avoid many of the significant costs that come with a conventional data center buildout.
 Favorable implementation costs compared to using a conventional data center approach, due to savings from integrated fire suppression and ability to work in an existing non-raised floor environment without dedicated room cooling
Reduce energy consumption by up to 27% compared to a data center with conventional design, perform less maintenance and reduce the costs of adding new equipment
Order and install in just weeks
It is a self-containd data center with 20-36kW capacity that could accomodate 3-10 racks.
Key Applications:  • Banking, Financial and Insurance  • Data Center/Colocation/Hosting  • Education  • Government  • Professional Services  • Retail and Wholesale

Smart Cabinet
The SmartCabinet™ solution is a turn-key infrastructure offering for network closets, small server rooms or data center seeking standardization.
 Standardized configurations that are tailored to the application, factory integrated, validated and tested.
High availability with network independent remote management and extensive emergency service coverage.
Secure physical and remote access with on-site intrusion detection and user rights driven remote management
It is a self-containd data center with 1.5-16kW, available in 13U, 24U, 42U and 48U rack size.
Key Applications: • Computer Rooms  • Network Closets  • Data Centers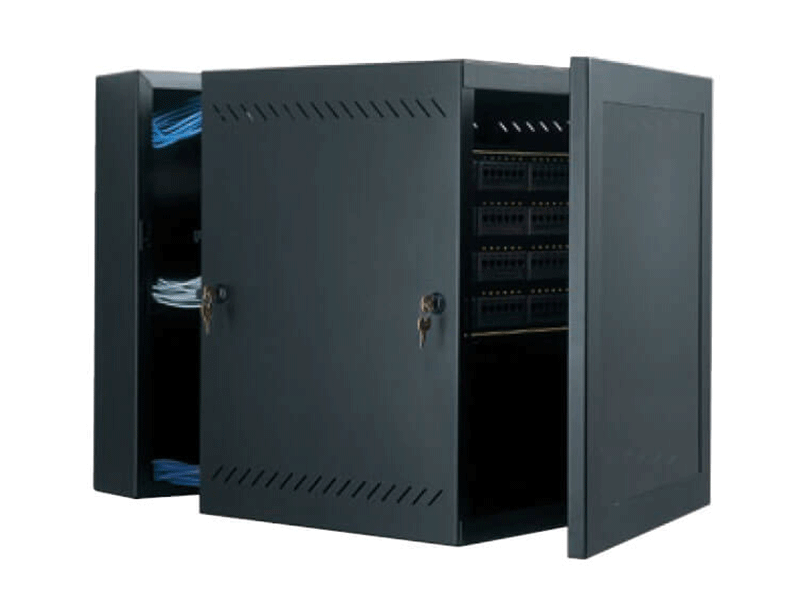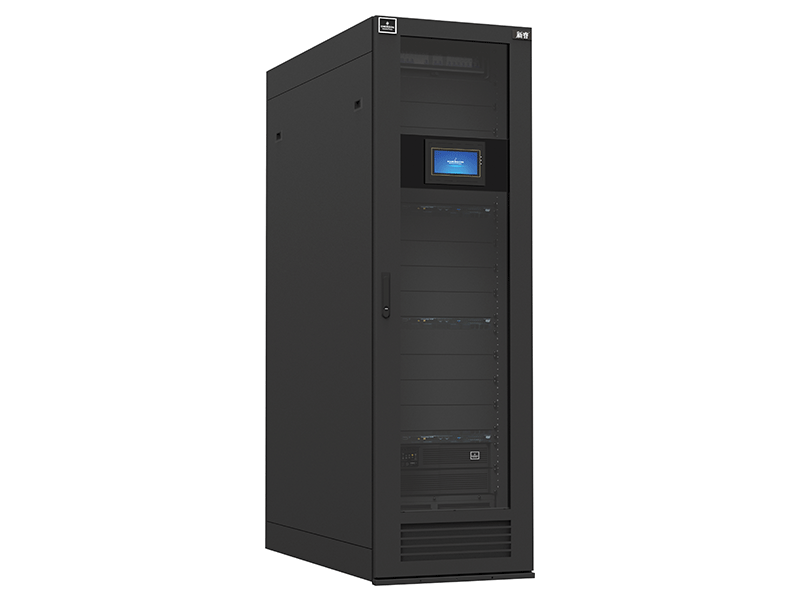 Intelligent, integrated infrastructure ready to house IT in a single rack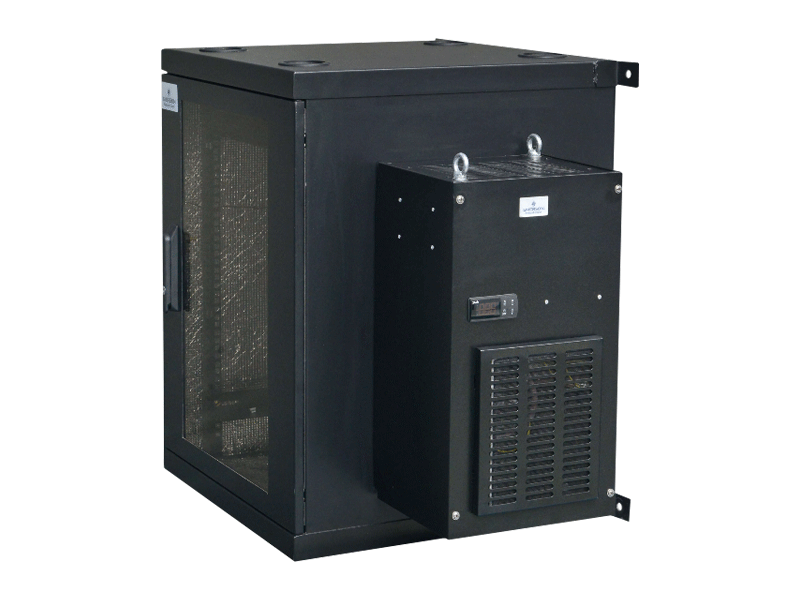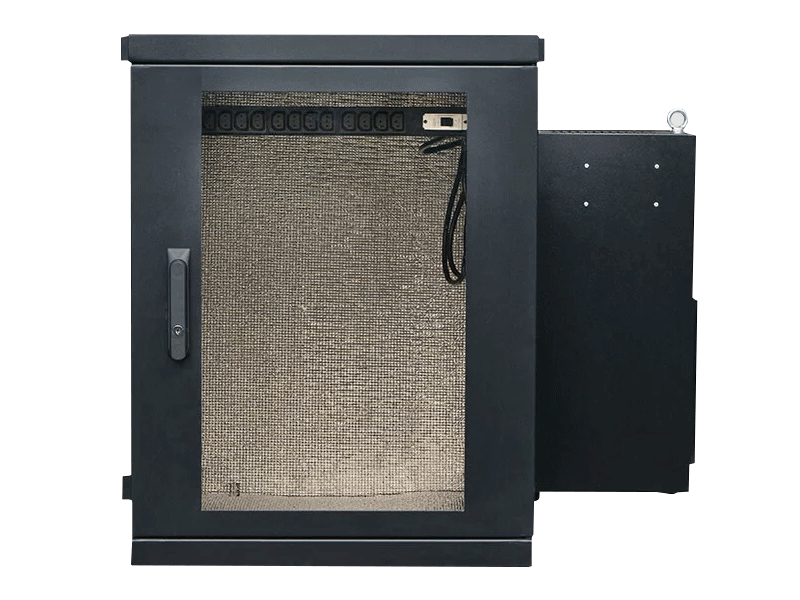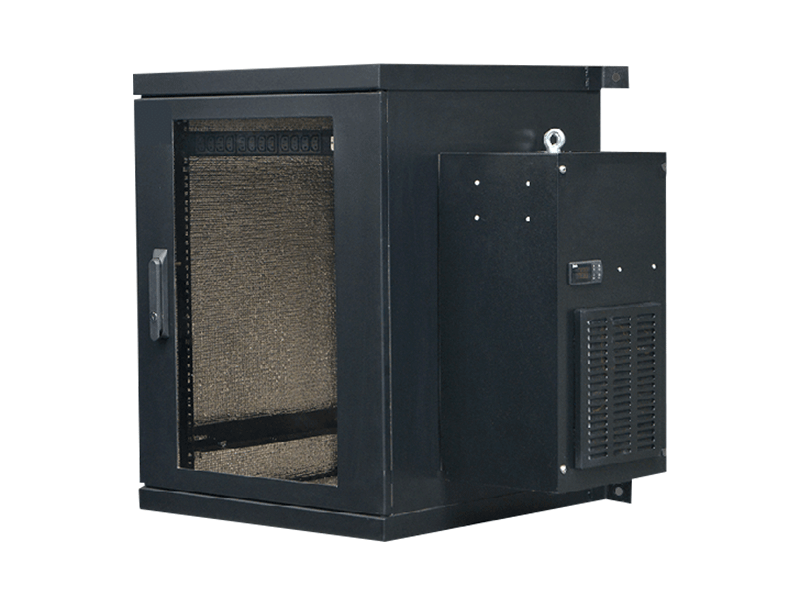 Standalone self-contained rack
Smart Closet
SmartCloset™ is the new standalone self-contained rack, along with inbuilt power and cooling. It facilitates the housing and trouble-free installation of active IT equipment like switches, routers and so on – for which, an open environment is not conducive for healthy performance.
Key Applications: • Banking, Financial and Insurance  • Broadcast and Entertainment  • Data Center/Colocation/Hosting  • Education  • Fire/Alarm/Security  • Government  • Healthcare  • Retail and Wholesale

VR Rack
The VR Rack Solutions provides the comfort to standardize the deployments around the IT world and bring them online faster. It supports a wide variety of equipment including servers, storage, switches, routers, PDUs, UPSs, console port servers and KVM switches.
It is a ready product for high density environments to serve your mission critical needs — even as they evolve and change. This rack serves the flexibility you need with easy installation.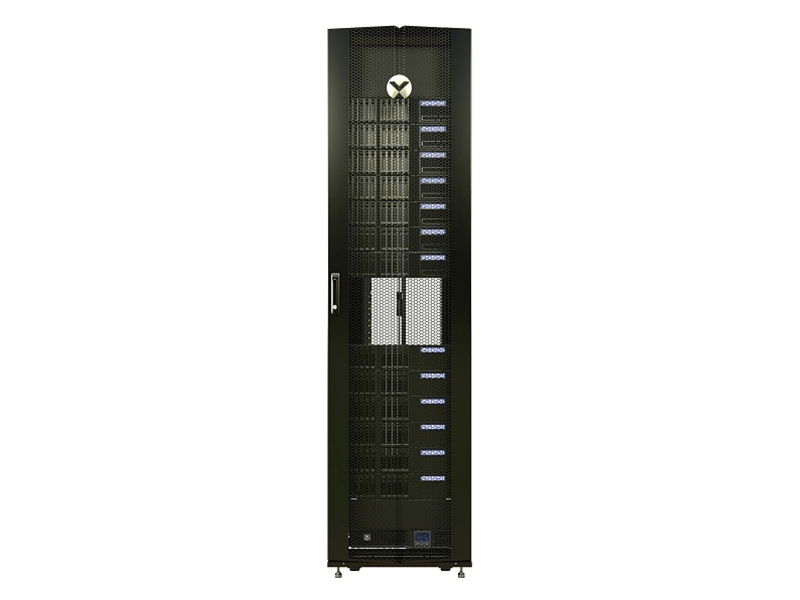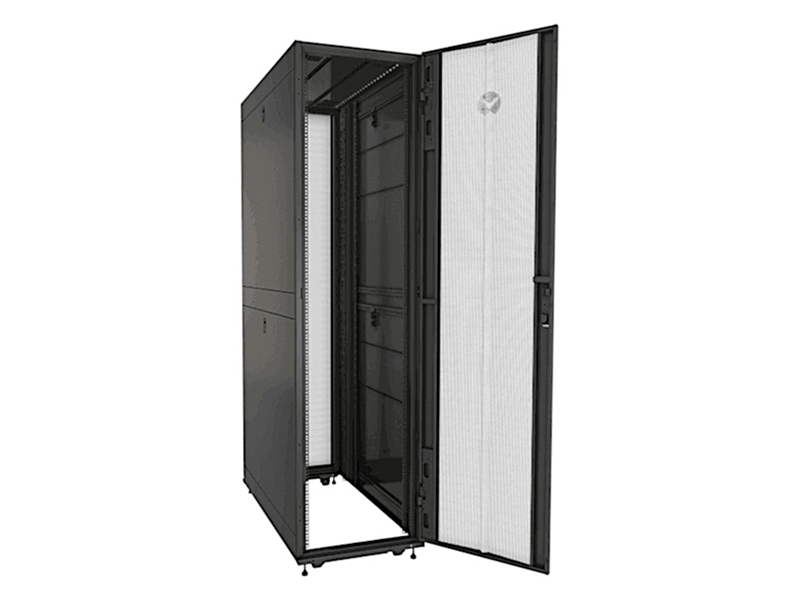 Easy installation and integration of components and devices