Top 10 Reasons Why Dell Powerstore to Modernize Multicloud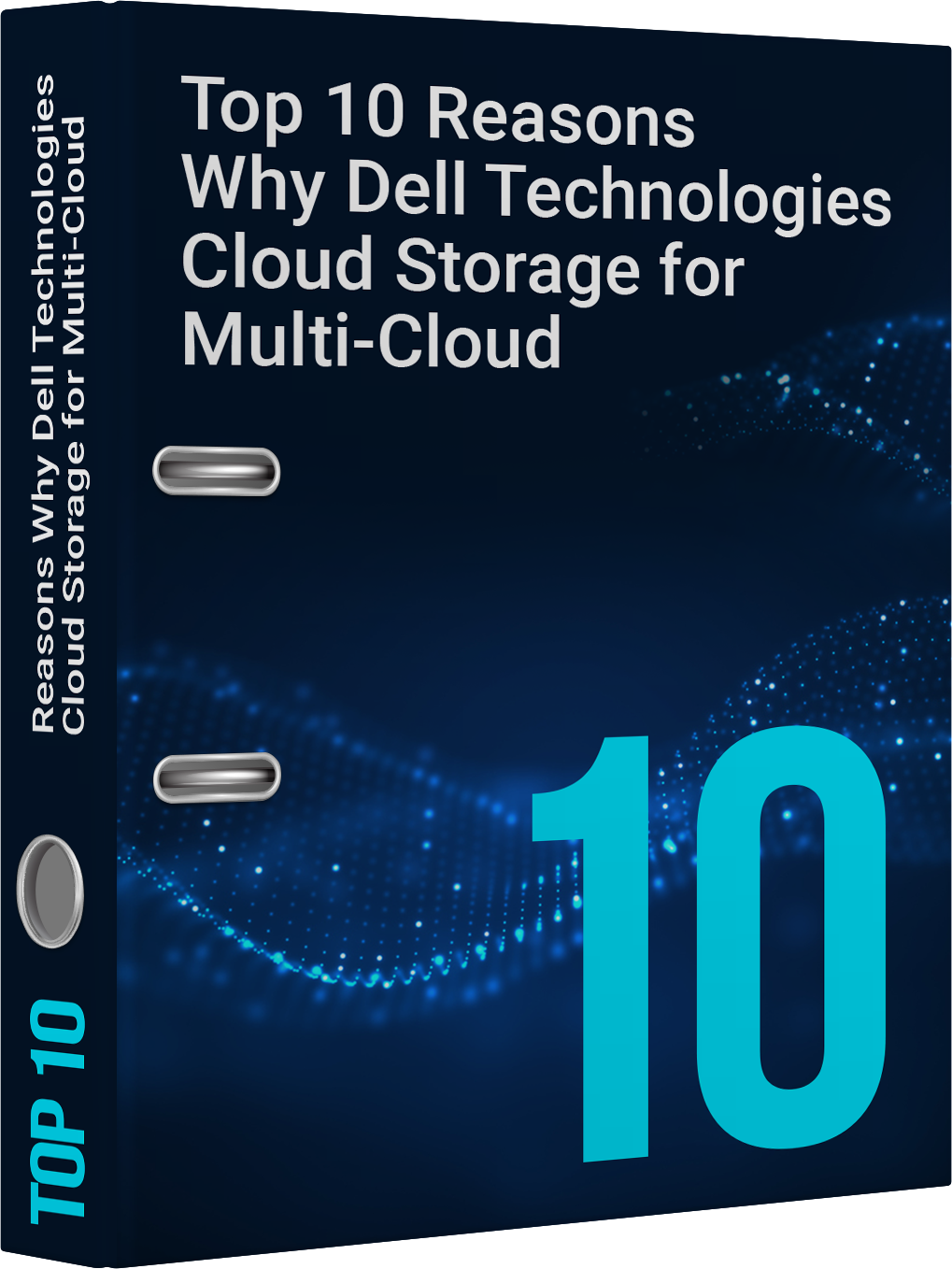 Dell Technologies Cloud Storage for Multi-Cloud provides scalable, resilient cloud-attached storage with agile multi-cloud access - Ideal for securely moving or deploying demanding applications in the cloud for disaster recovery, analytics, test/dev and more. You are freed from system management while gaining the benefits of enterprise-grade Dell EMC Storage in the public cloud. Optimize cost, while maintaining control of your data.
We at Network Techlab are working with 7500+ clients for their DR, Cloud and Backup needs. Get Dell EMC Powerstore to reduce the load of system management, optimize the cost with control over data. For more information:
© 2021 Cybersecurity Solutions by Network Techlab (I) Pvt. Ltd. All rights reserved.