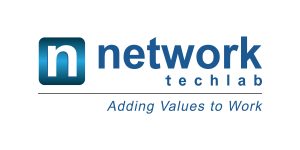 Modernized Data Protection for Microsoft 365
Enterprises are rapidly adopting Microsoft 365 services to leverage the agility of the cloud, reduce operational costs, and enable employee productivity. However, protecting this data presents numerous challenges, including operational limitations, slow recovery from data loss and many dificulties.
Download Technical Datasheet to Compare with Your Infra Case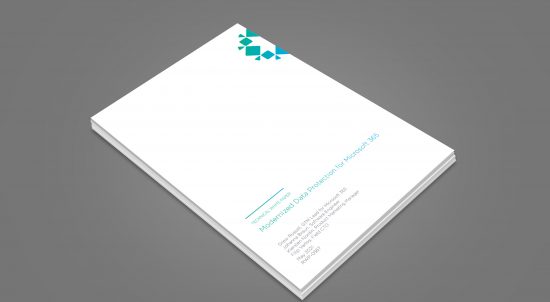 Please fill out details to Download:
INTERESTED TO KNOW? HOW RUBRIK WORKS?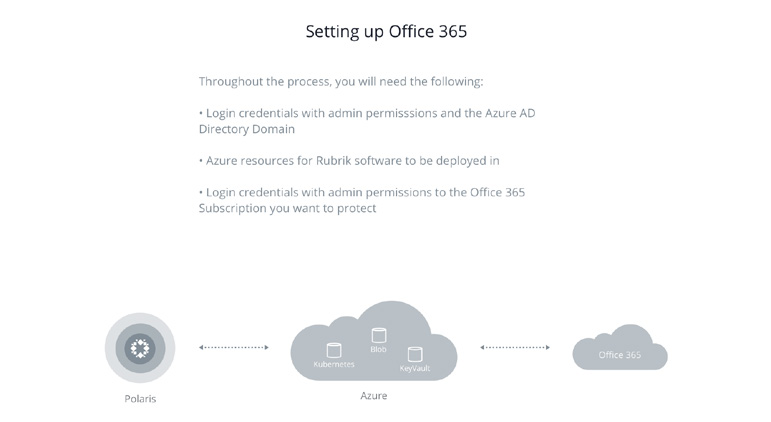 SECURE SETUP IN MINUTES
Rubrik leverages industry-standard modern authentication to establish a secure connection with your Microsoft 365 subscription. All users and organizations will be automatically discovered so that you can begin assigning policies immediately.Protection assigned at the subscription level is automatically inherited by all managed users to reduce vulnerability.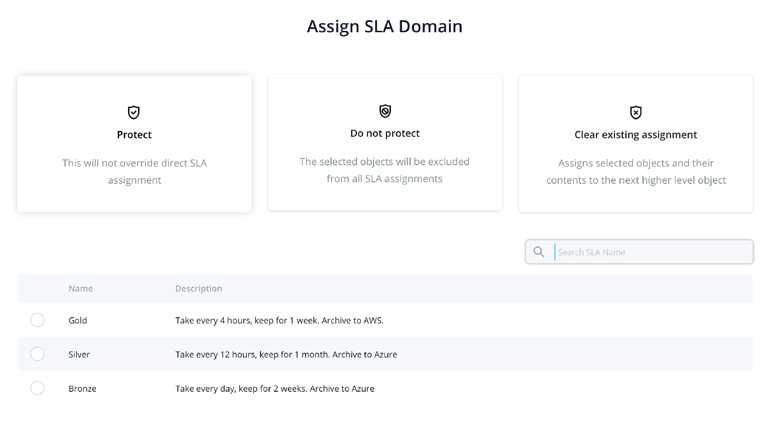 POLICY-BASED MANAGEMENT AT GLOBAL SCALE
Rubrik eliminates manual, time-consuming job scheduling. You can assign data management policies with one SLA policy engine. SLA policies can be applied to the entire Microsoft 365
subscription, site, or to individual end users. All user-created and default folders in mailboxes within that organization are automatically protected.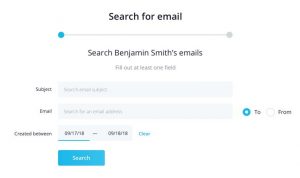 INSTANT SEARCH AND RESTORE FOR RAPID RECOVERY
In the event of data loss, you can quickly browse through point-in-time snapshots and restore an entire OneDrive, site, mailbox, or granularly down to individual folders and items. Rubrik delivers immediate access with item-level search, allowing you to search by email address, date range, and keywords from a subject line or event title. Successfully restore data from both active and inactive users, either back to the original location or exported to another user's mailbox or shared mailbox. Rubrik provides role-based access control to designate granular user permissions for self-service access.
Watch Video to Understand
Network Techlab (I) Pvt. Ltd.
41, Sarvodaya Ind. Est., Off. Mahakali Caves Road, Andheri East, Mumbai, Maharashtra 400093
© 2021 Network Techlab (I) Pvt. Ltd. All Rights Reserved. Terms and Conditions | Privacy Policy