Don't get trapped into sophisticated cyber-attacks arising daily
Get secured with Enterprise Security Solutions from Network Techlab. See, Detect & Protect before your Network gets connected with Vulnerability.
Cybersecurity Solutions from Industry Leaders
Ensure Security Compliance and Get Zero-Day Protection and response to vulnerabilities
Get Connected with our Cyber Security Experts from Security Operation Center (SOC)
24x7 Support for Your Critical Cyber Security Needs* ★★★★★

Detect, Scrutinise and Safeguard Your Enterprise Data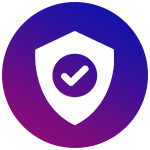 Discover Emerging Threats
Prevention Focus Architecture
Define granular access rights and establish unique policies based on the user. Get complete visibility of emerging attacks, detect and protect before they destroy your company network.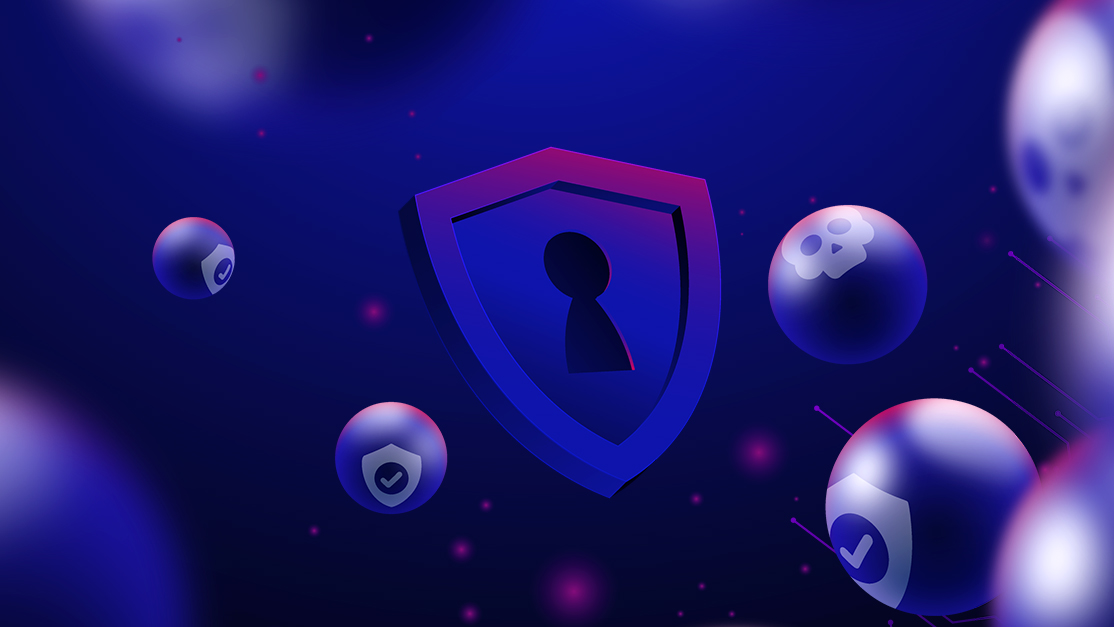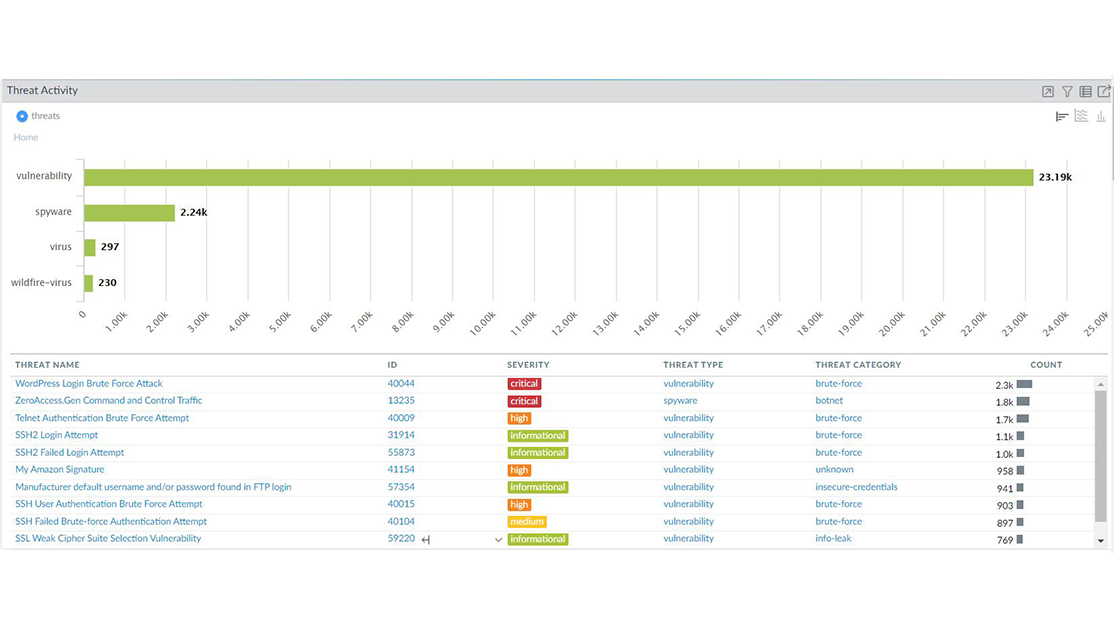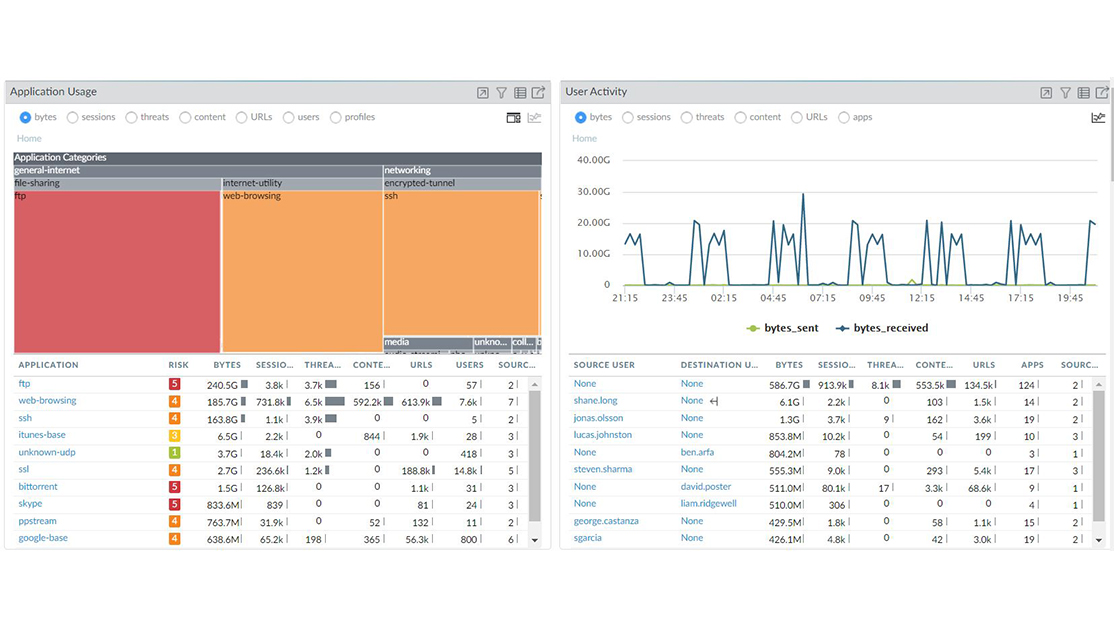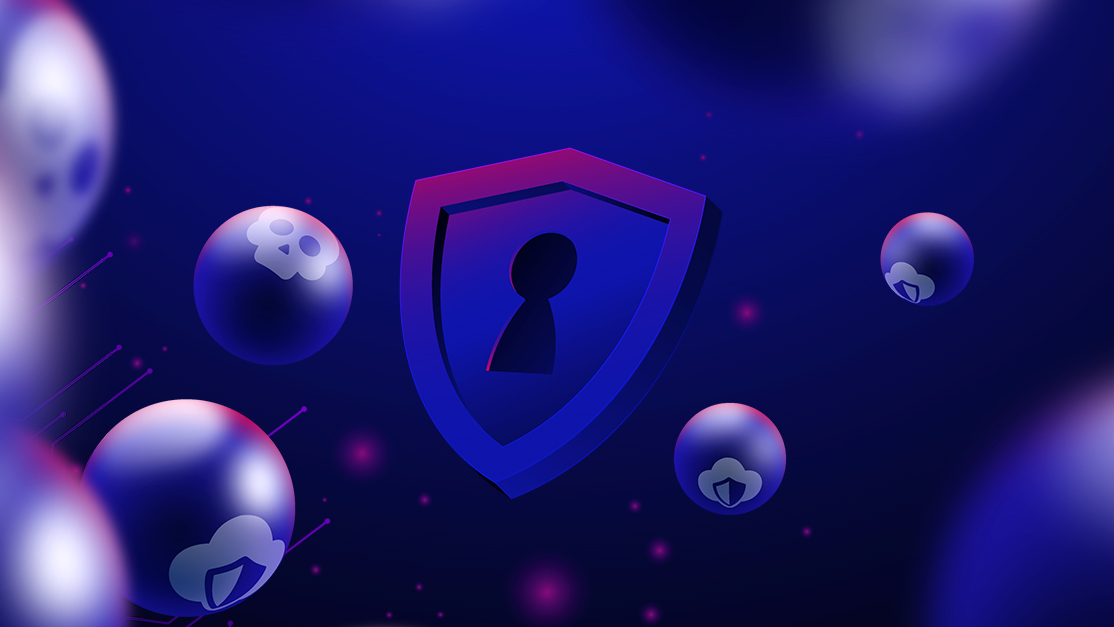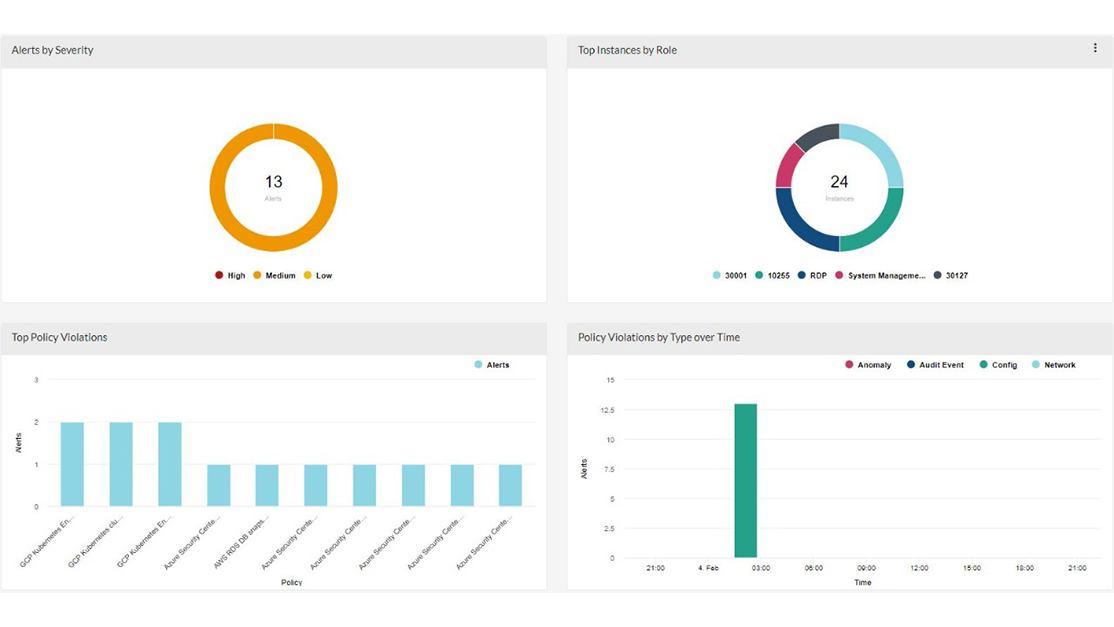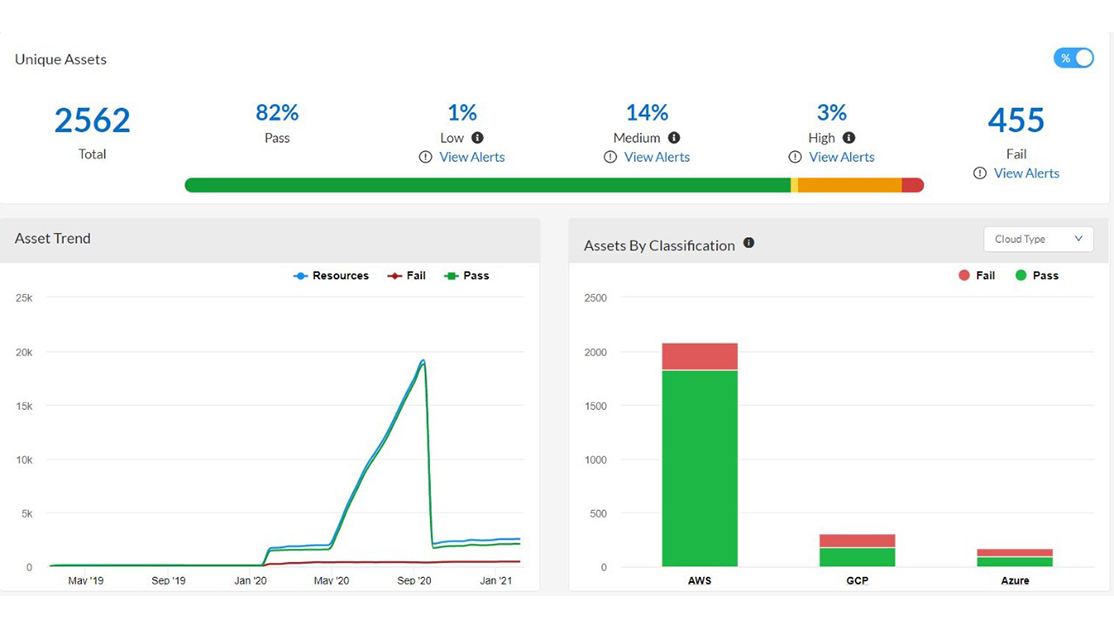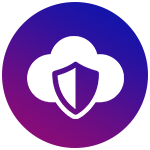 Don't Compromise
Business Critical Cloud Apps
Shared security responsibility on cloud, makes it difficult to keep the platform up 24x7. An increased data breach on the cloud due to hacking, displeased employee or careless username password security could stop your business-critical applications.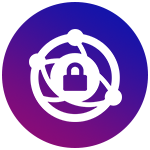 Safeguard Vulnerable Entries
Prevent, Protect and Automate
Safeguard vulnerability at its entry points. Prevent cyber breaches and ransomware attacks by blocking unknown malware and keep your enterprise secure from exploitation and be ready with zero-day attack architecture.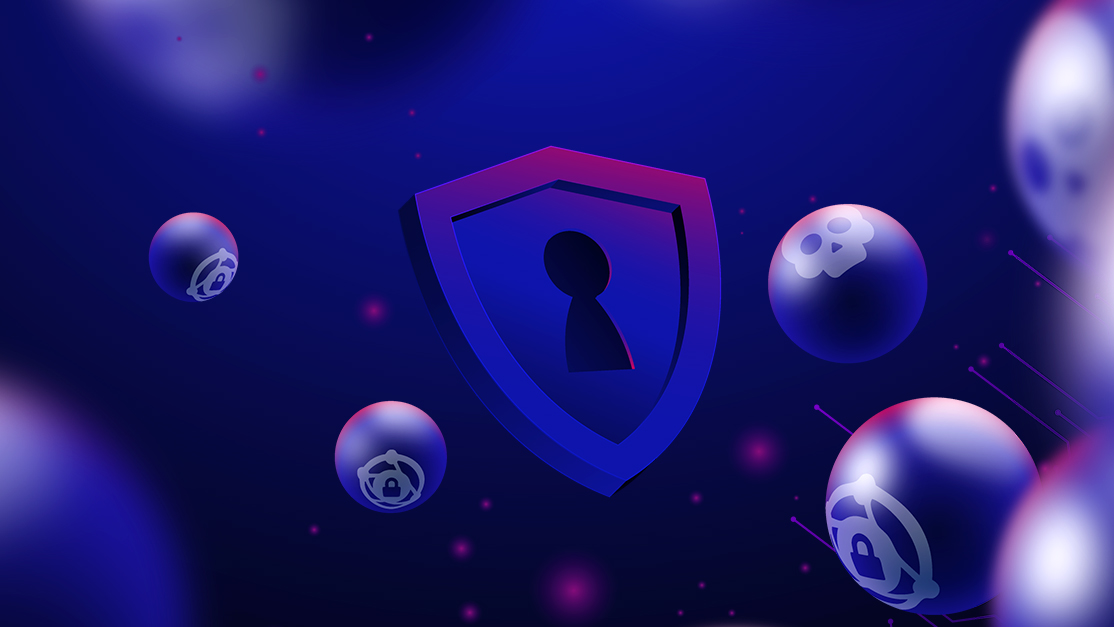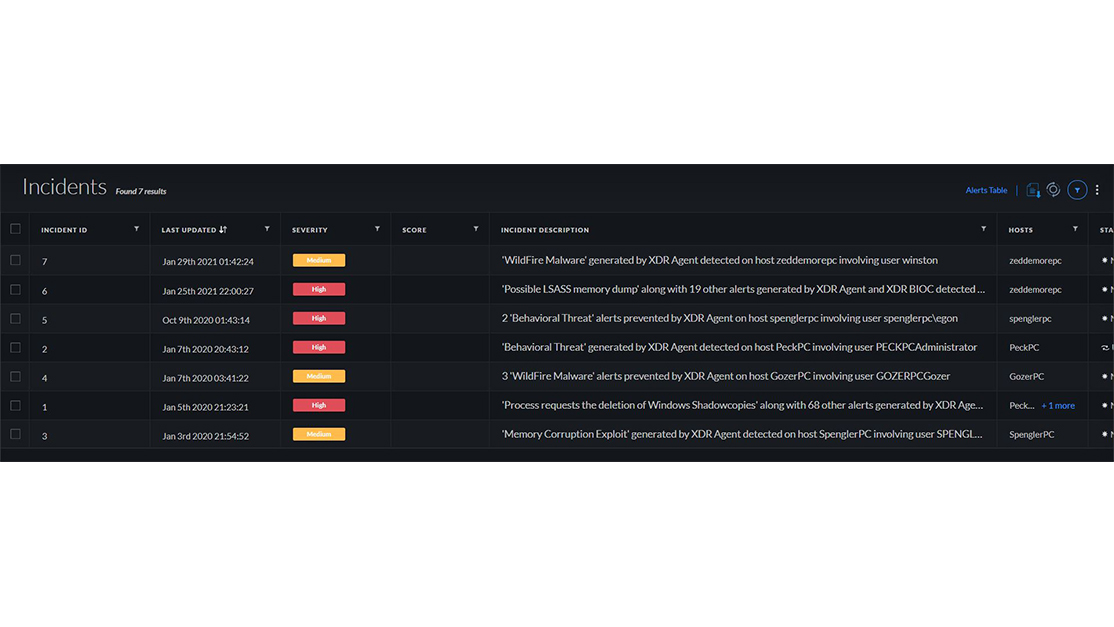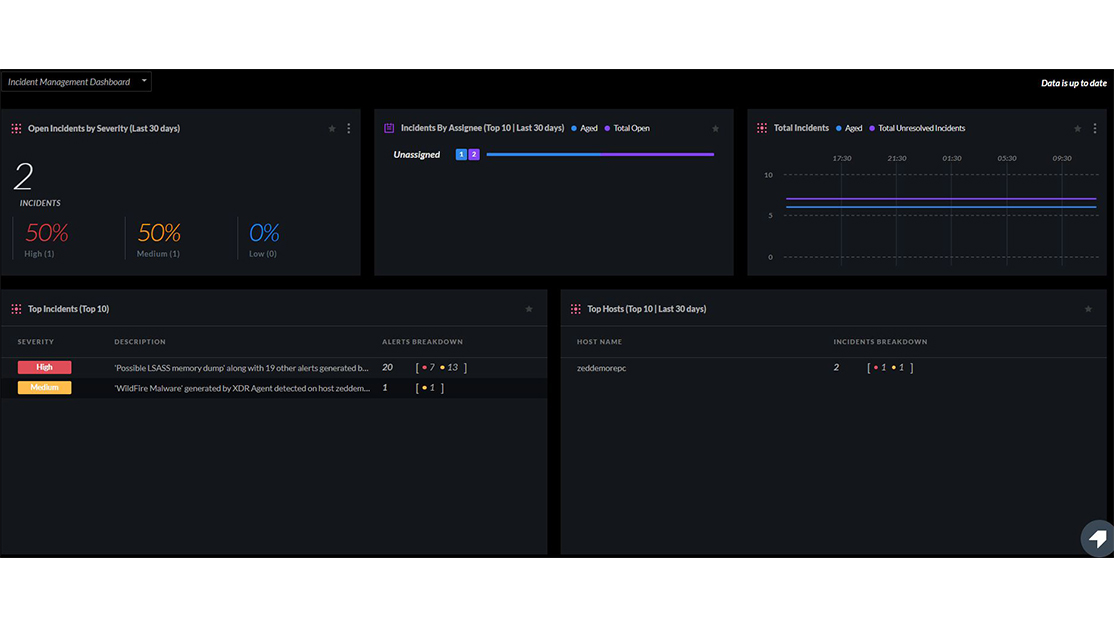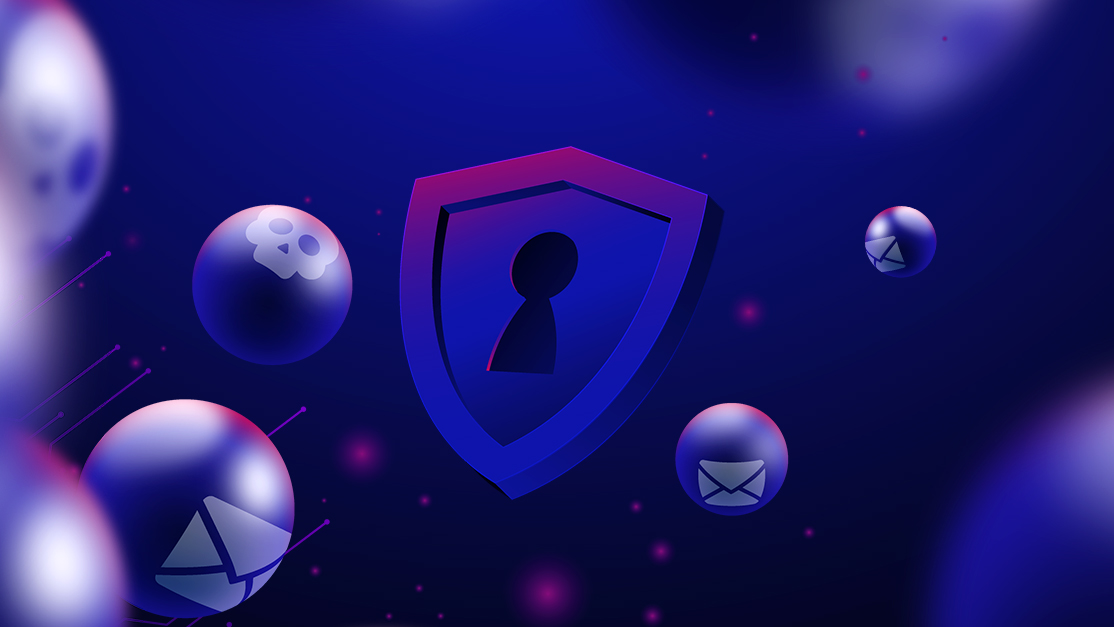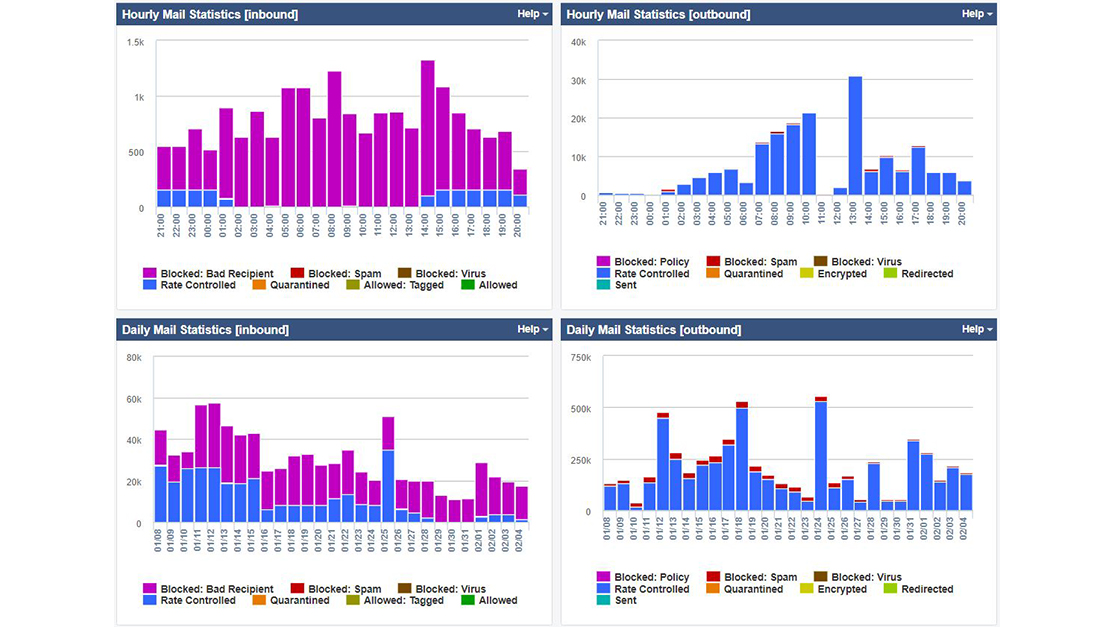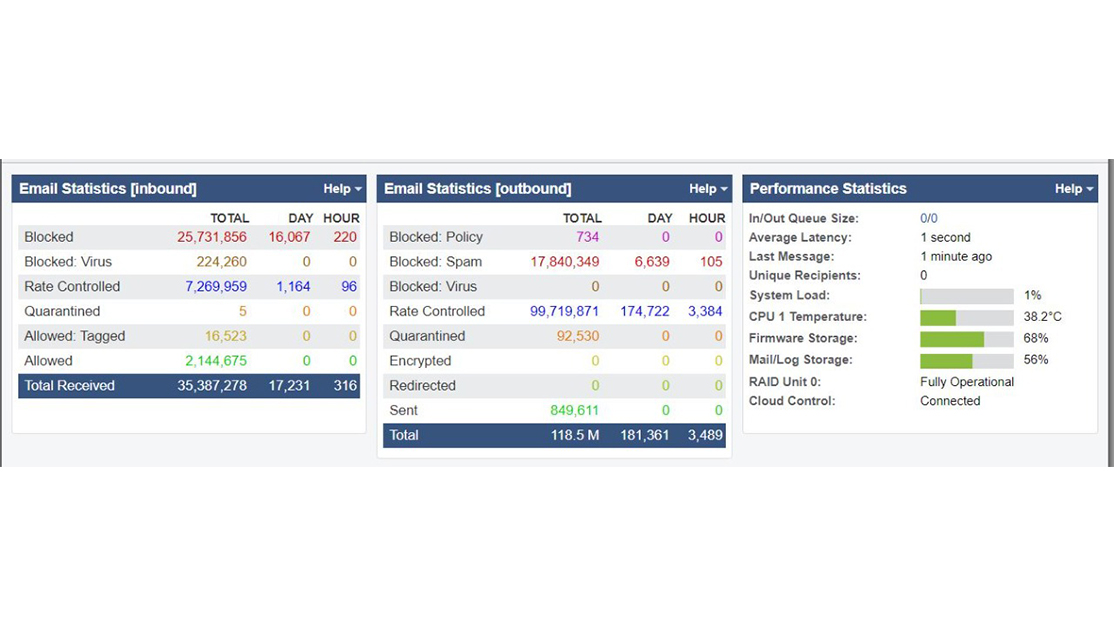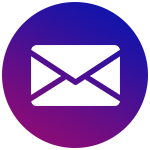 Expose emerging email threats
Real-time threat intelligent feeds
Your email inbox is a booming target for attackers; even then many organizations fail to notice this and are dependent on default configuration done by security providers. Get real time intelligent feeds with right tools.
Read what our customers are saying about us.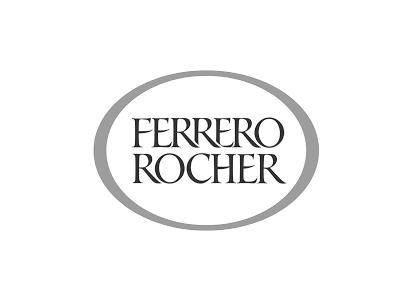 I always appreciate the quality of services, professionalism and quick response from Network Techlab for end-to-end IT Solutions.
Praful Nimbalkar,

Manager-IT, Ferrero India Pvt. Ltd.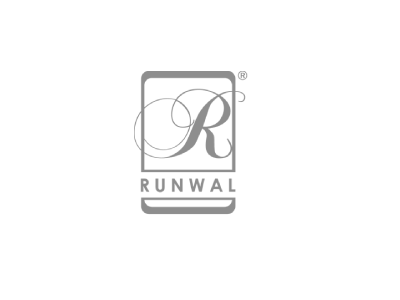 The overall experience with Network Techlab was a delight. They can be trusted to provide optimum solutions tailored to your specific needs. Whether we want to protect our data, scale up our storage or would like to migrate to hyper-converged solutions, they provide best in class solutions. Their support team is extremely helpful, always within reach, knowledgeable and very prompt.
Khushru Baccha,
CIO, Runwal Group.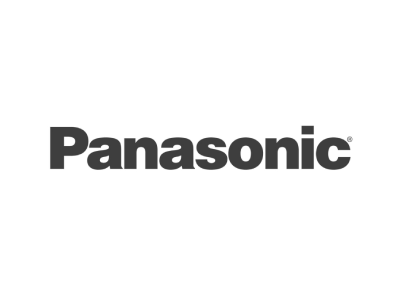 I truly admired Team Network Techlab for serving Panasonic group of company for more than 6 yrs in the network and security part where we have found agile service response and resolution. Specially thanks to the Courteous Support team, who had helped in COVID time and quickly delivered secure setup for the Remote workforce due to this PLSIND save cost and time.
Chandrakant Chauhan,
AGM-IT, Panasonic India Pvt. Ltd.
© 2021 Cybersecurity Solutions by Network Techlab (I) Pvt. Ltd. All rights reserved.