Objectives of Data Center Efficiency and PUE Monitoring:
Reducing the Load of IT Equipment | Mind Temperature and Humidity Level in the Data Center | Airflow Management | Improving the Cooling System
CONTACT US
Please fill the below form and we will get in touch with you to conduct DC Data Center Efficiency and PUE Monitoring
PUE monitoring services involves measuring data of the existing systems for analyzing the results to make potential improvements in the existing system.
Energy savings in electricity bills can be achieved by implementing strategies to get optimum efficiency of the servers and other IT equipment.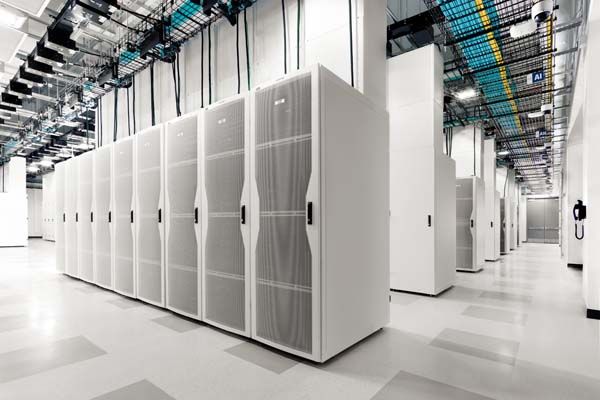 Some Of The Examples Of PUE Monitoring Advantages Are As Mentioned Below:
Reducing a load of IT equipment by investing in energy-efficient equipment and removing servers that are not in use.
Airflow management by delivering the cold airflow to the servers and other IT devices and by removing hot airflow from the servers backside as efficiently as possible
Mind temperature and humidity level in the Datacenter as it influences the power usage effectiveness
Improving the cooling system by using free cooling systems wherever possible. Regulating the airflow in desired locations of Datacenter also it is better to allocate the modules according to their power density
How PUE is Measured?
Key Advantages of PUE Monitoring.
1. Improves energy efficiency
2. Helps to monitor multiple systems simultaneously
3. Keeps track of the energy consumption of existing systems
Reduce risk of downtime and errors with our antistatic cleaning programs & reporting services
Our specialized cleaning services are performed while your data center is still running – so no downtime is required. Our technicians are specifically trained to work in live data center environments according to industry and ISO Standard Protocol. NTIPL understands that every facility has unique needs, so we tailor our services to fit your company.
Want to know how you can secure your Critical Data Center essentials by availing Data Center Cleaning Services?
Request a Call Back and we'll get in touch with you.