Does your Data Center need Air Quality Audit to protect your servers?
If yes, NTIPL has the data center Air Quality Audit Services your facility needs to operate well.
We have provided Data Center Air Quality Audit Services for various sectors like Hotels, Hospitals, Malls, IT Parks, Commercial Towers, High Rise buildings & Governmental Organizations.
CONTACT US
Please fill the below form and we will get in touch with you to conduct DC Air Quality Audits
Functioning of Data Center Air Quality Service:
A metal-plated coupon is placed in the Data Center room for a period of 30 days to check the contaminants or harmful gases like sulphur in the air. A detailed report stating the changes required (if any) to improve the Air quality by purification or filtration is shared with the customer to reduce corrosion on the servers and other electronic equipments.
Our clients enjoy the following additional benefits, which we have delivered:
Reduction in the failure of IT equipments
Reduces corrosion on servers and other IT devices thereby increasing the life of IT equipments
Improves air quality of Datacenter by detecting contaminants in the air
Reducing unexpected downtime of IT devices
Filtration of air in DC to improve efficiency
Maintaining concentration levels in the air for the ideal Datacenter Environment
Pointer Alignment in Air Filtration Solutions for DC:
Gaseous Contamination and Control
Particulate Filtration Solutions
Gaseous Filtration Solutions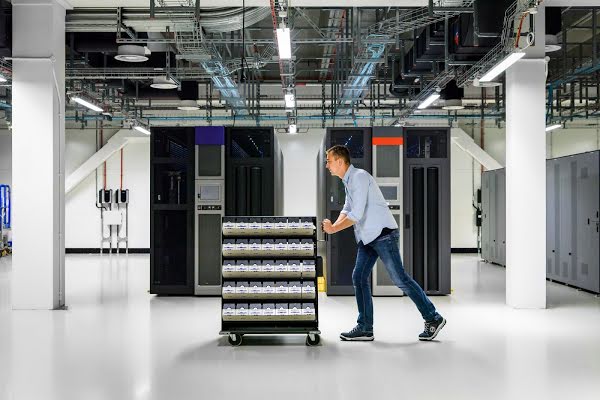 Secure your Critical Data Center essentials by availing Data Center AMC now !
Request a Call Back and we'll get in touch with you.