Leading Developer Company revamped their structure cabling. Save Cost of Active Components and streamlined operations.
Network Techlab successfully deployed a structured cabling project for a Leading Developer Company. Streamlined the operations and provided connectivity 24×7.
Organization
The Leading Developer Company
Location
Mumbai
Domain
Real Estate
Solutions Offered
Structured Cabling Solution
Products:
UTP Cables
IO'S
Switches
Patch Pannels
Patchcords
Wallmount Rack
Casing and Capping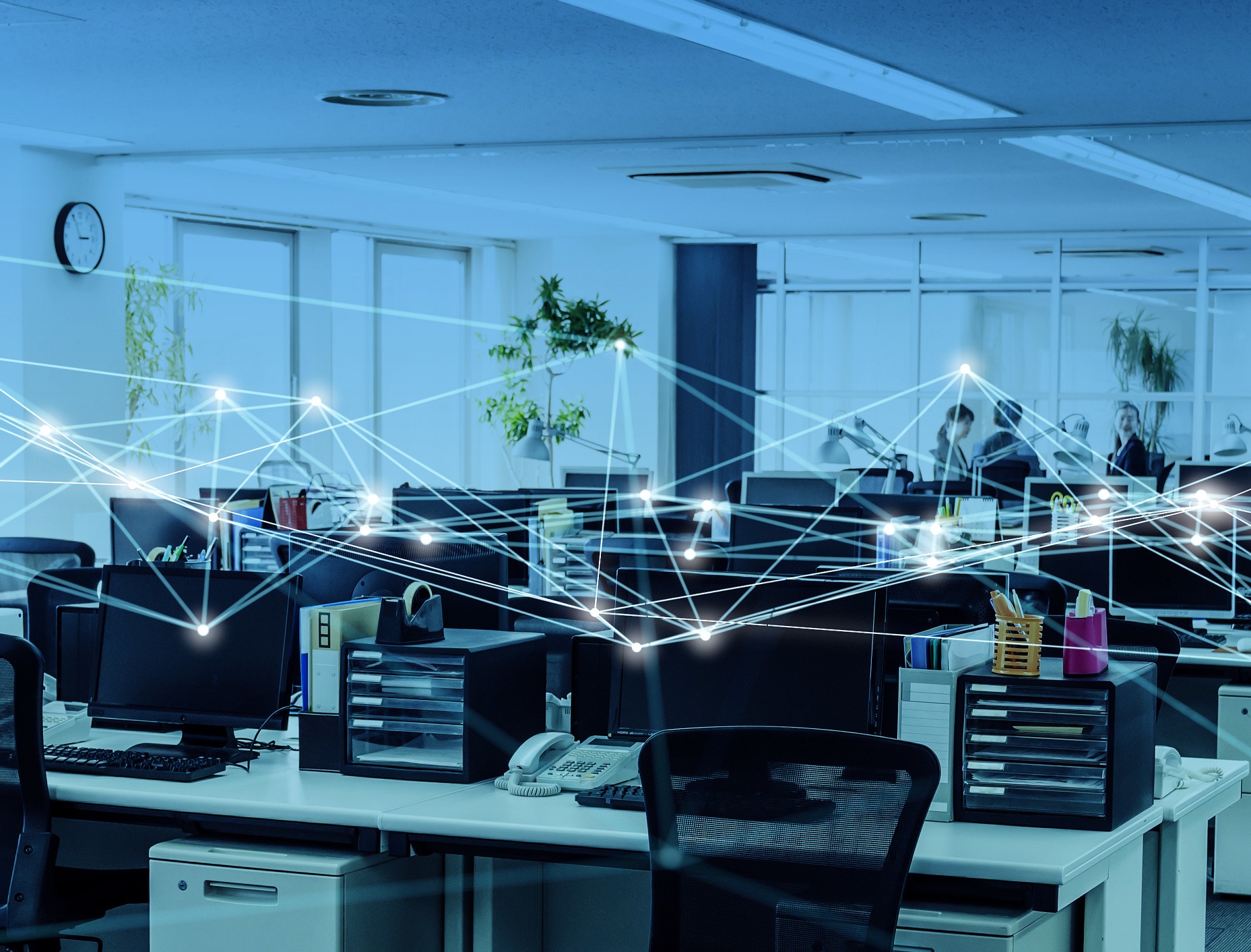 Overview:
The company is a leading developer that skillfully created hotels and convention-created hotels and convention centers to outstanding retail destinations, the K Raheja Corp has made a significant impact on the evolution of modern-day living. With the upsurge in the Indian real estate sector, The company is one of the main proponents that will level the playing field for India with other developed economies.
The company was coming up with a new office location in Bangalore and they were looking to prepare cabling infrastructure for their upcoming offices along with their existing branch in another building.
Challenges:
The company has opened their corporate office at a different location which was located in the same area but in another building. In order to streamline the operations, they wanted to set up LAN, and WiFi networks at another location. The company needed to revamp its existing infrastructure which was not correct as per standards. Multiple hubs of switches at the user end were creating obstacles in the operations and also were not a part of best practice while doing structured cabling.  In order to bring operational flexibility and save man-hours company wanted to deploy a certified and well-planned structure cabling so that they could do expansion easily in the future.
Solution:

Network Techlab was involved with the company's team and designed a complete design for their project along with the architecture layout. This architecture design is shown to the company and further, we started by deploying the proposed solution. We supplied the necessary bill of materials required for this project. In order to set up above discussed services, our team has deployed a centralized switching. We deployed timely execution of the project along with dismantling the previous infrastructure within tight deadlines. Our team has taken care of minimum impairment and maintained good aesthetics that would look good.
Benefits:
24×7 Connectivity maintained within locations
Cost Saving of Active Components
Reduction of IT Resources and Dependability
Streamlined Operations within locations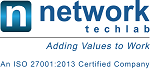 Network Techlab (I) Pvt. Ltd.
41, Sarvodaya Industrial Estate, Opp. Paper Box, Off. Mahakali Caves Road, Andheri East, Mumbai – 400093. India
P: 022-6681 4141 | info@netlabindia.com | www.netlabindia.com
Mumbai | Navi Mumbai | Ahmedabad | Vadodara | Vapi | Pune | Bangalore | Chennai | Goa | Delhi | Kolkata