Office Automation Solutions On Rent
Our Office Automation rental solutions are the combination of hardware, and network connection, made available to simplify and automate a variety of office operations, such as Managed Print Services, Document Management Solution, Desktop/Laptop, AV Equipment, and Physical security. It is used to digitally create, store, manipulate, and relay office information and data, needed for accomplishing basic tasks and goals.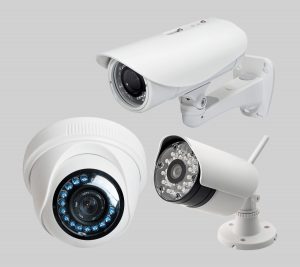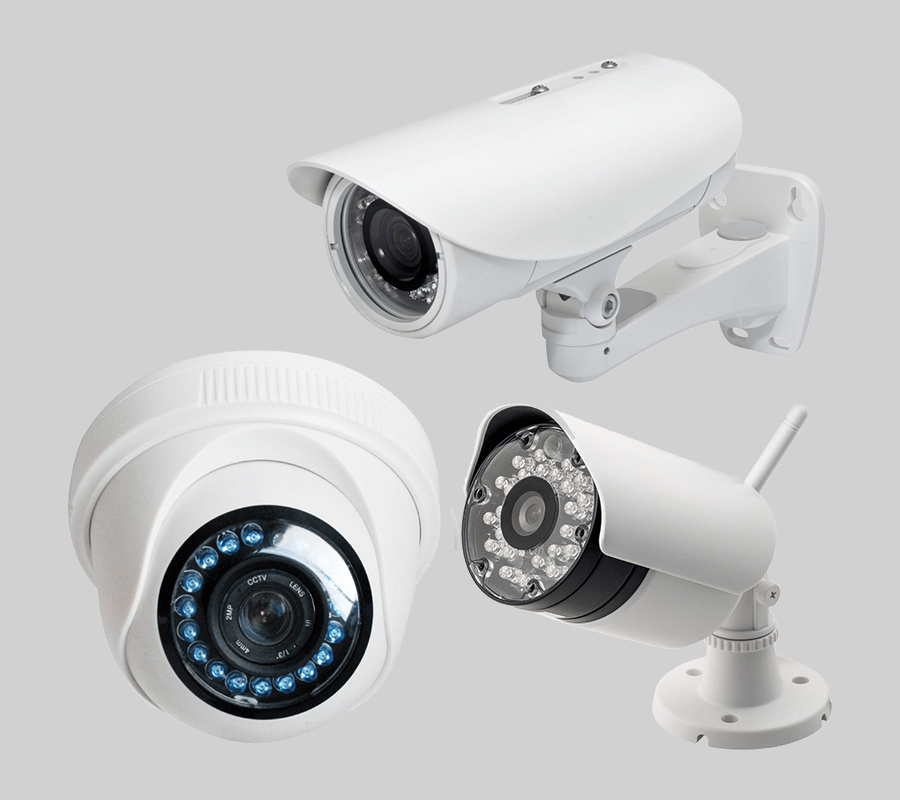 CCTV On Rent
HD and megapixel resolution to wireless systems, the world of video surveillance technology is growing and changing every day. Renting CCTV solutions gives you the option to build flexible and custom surveillance systems designed for your site's unique security needs.
Projectors On Rent
There are multiple advantages of a projector to fulfill the visual business need. It also comprises features such as Customizable Screen Size, Eye Comfort, Compact Size and so on, and the best thing that you can rent a Projector from NTIPL.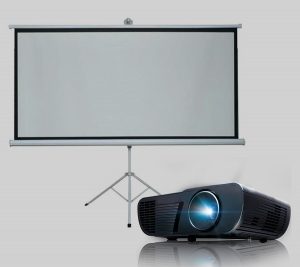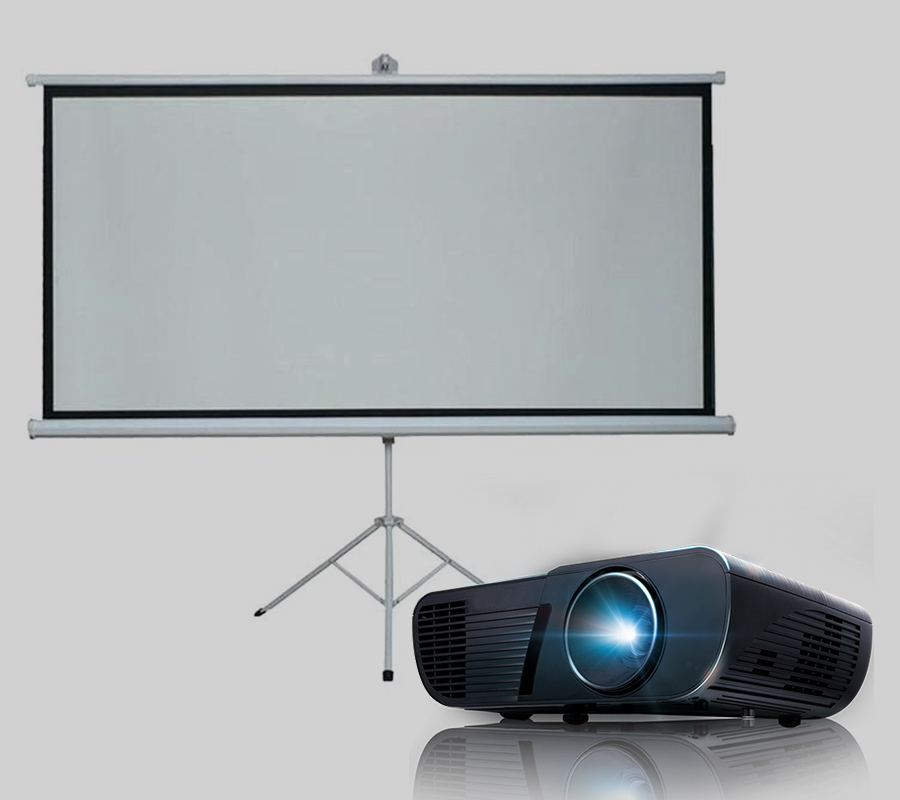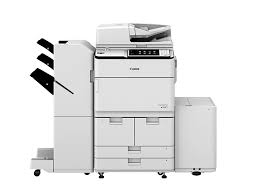 Photocopier on Rent
NTIPL helps you to save the cost of buying a Photocopier as we provide Photocopiers on rent which ultimately saves the maintenance and other costs. Get the right Photocopier on rent for your business.
Scanner on Rent
Rent a Scanning solution and digitization is the process of converting information into a digital format. Scanning paper documents into digital image format is the first step of document digitization process.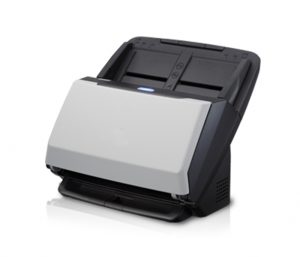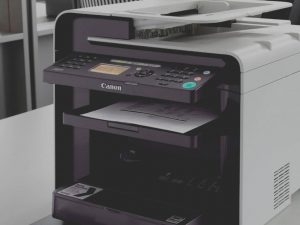 Printers On Rent
Do you know what your organization could save on printing? Up to 3% of revenue is spent on printing and proactive management of print costs can save up to 40% of that expenditure.
AV Equipment on Rent
We provide next-gen technologically advanced AV Equipment on Rent which help an organization reach successful heights. We deal in a vivid range of display solutions like Digital Smart Signage, Smart LED Signage Monitors, Standalones, Kiosk, E-Board Solution and Video Walls as well.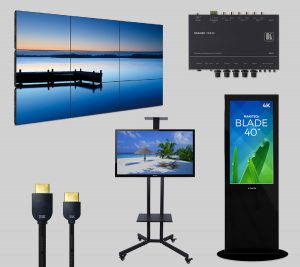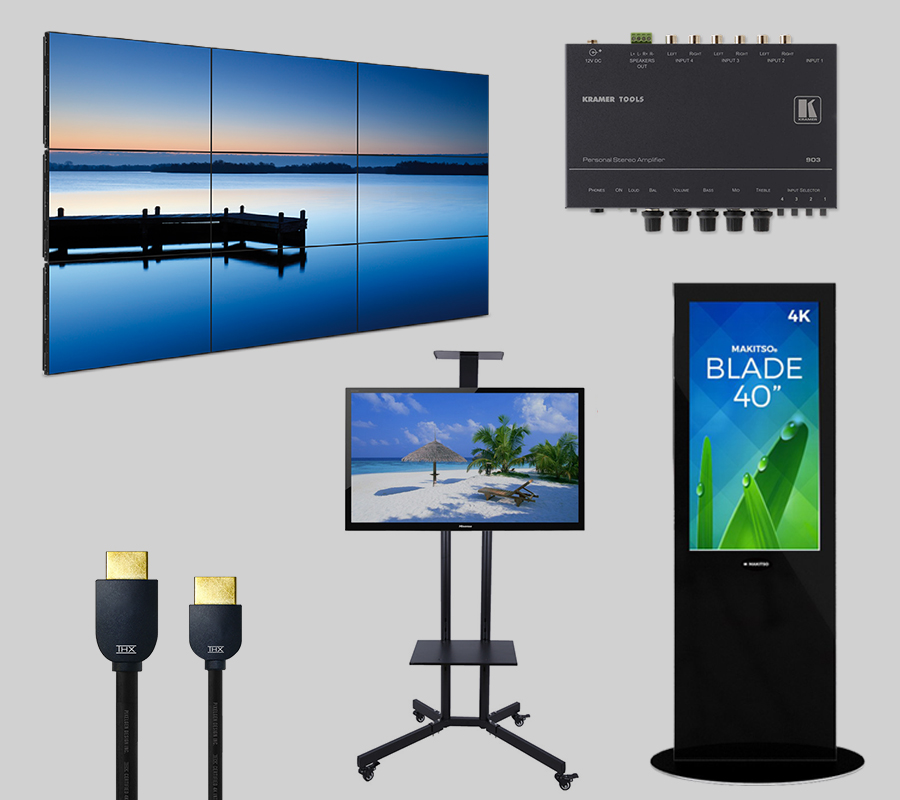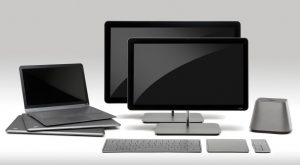 Desktop and Laptop on Rent
NTIPL's Desktop and Leptop Rental Solution help the organization in saving the huge cost of buying the product. We provide a variety of Laptops and Desktops solutions on rent at the best price.
Barcode Scanner on Rent
We give a verity of standardized Barcode Scanners on rent. The main source for handheld standardized identification inventory system. Lease a Barcode Scanner and fulfill the temporary requirements for a barcode scanner.