Leading Steel Manufacturing Company Adopted Tally on Cloud - Easy, Realible and Secured
Network Techlab deployed Amazon Tally On Cloud  Solution using AWS Cloud Service at the Leading Steel Manufacturing Company
Organization
Leading Steel Manufacturing Company
Location
Mumbai
Domain
Manufacturing and Export
Solutions Offered

Tally on Cloud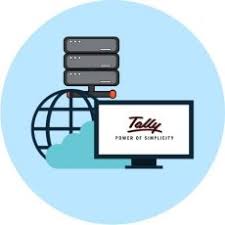 Overview:
The Company is in Steel Production and in the industry for the last 40 years. A small base of manufacturing units started in the Bhandup now became a trusted brand in the Steel manufacturing business. The company manufactures Welding consumable & Stainless-Steel Wires in different grades. The company is recognized as an export house for steel-related products with ISO certification of 9001-2008 for the last 25 years.
As they have a huge clientele base and whom they provide products and services which is not only in India but also in the international market. All this major operation requires a dedicated team force to work and as well as requires a robust IT operation to sustain in the challenging times. They were in need to provide remote access to their tally app users to enable them to work remotely.
Challenge:

In order to enable their remote workforce, users needed Application access that was originating from the on-premise storage situated at company DC. They required details of the Audit log of the user logins and devices. The tally solution had to be deployed in the Cloud infra provided by the company. Establishing connectivity within Cloud storage and On-premise storage and henceforth providing secure remote access to use was the crux of the matter
Solution :

Network Techlab engaged with a Company Tally on AWS infra Cloud. We provided a Tally Cloud as a service wherein Tally and Data are provided to you as a SaaS model. It allows now a company to use their own Tally License and access a Tally ERP from our servers using any RDP client that to with any device.
Tally on Cloud service uses Operating System at the data center level. Secured access to business applications & enterprise desktops, anytime, anywhere using any device. With Tally on the cloud, Users can now take remote access from on-premises & from work also. Also, users can access using based on host client with private IP. AutoStart & auto-stop of instance we also enabled to provide easy access.
Architecture:
The Company application utilizes a Tally App & multi RDP license This provides isolation of services for both security and performance. The entire environment resides in a Virtual Private Cloud (VPC) to improve security in addition to Security Groups, Role-based permissions and custom Identity and Access Management (IAM) rules, using RDP license, Work from home remote users work. In this Automation, Backup also goes in another region & automated start stop instance as per required time. On this server, on-premises users & working from users can also connect.
Network Techlab utilized the following AWS services in the production solution:
RDS License windows
Security Groups, Roles & IAM (Identity & Access Management) Rules
Windows EC2, Linux
Tally
Flow Logs
CloudWatch
Lambda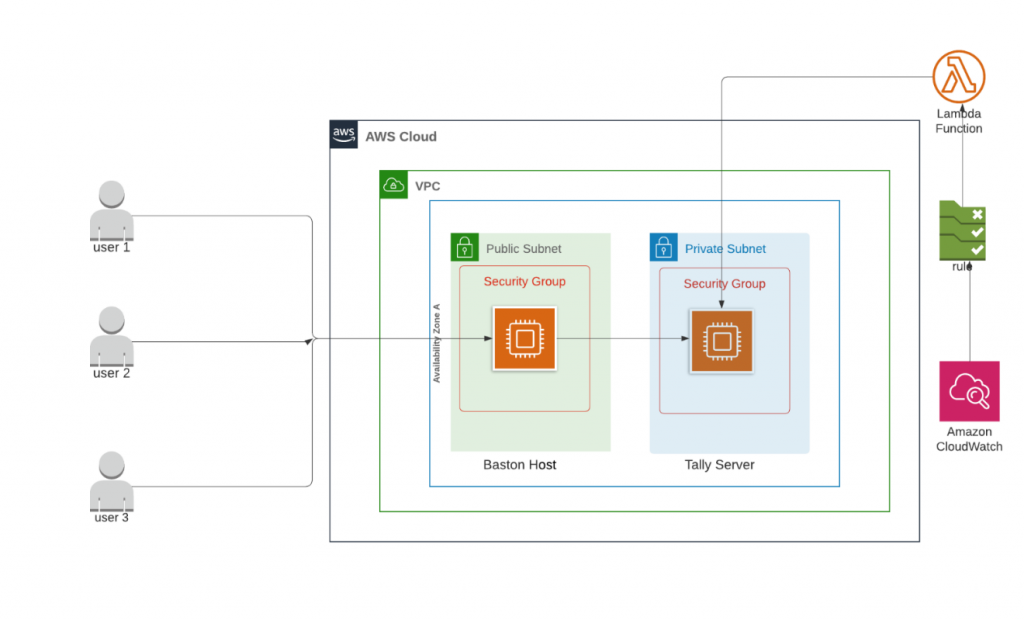 Results:
Company users are now able to do work from anywhere & anytime. Also, on AWS, they can quickly scale their production stack as dynamically as their workloads scale. Tally Application technology enables high-performance, simplified remote access.
 Benefits Achieved:
The deployed architecture was optimized for the Company in that employees can do work from home anytime.
The company is now able to reduce their costs of running systems locally which allowed their engineering team to focus on enhancing the product instead of spending time with hardware. In addition, they were able to transition from a CAPEX cost model to an OPEX cost model that aligned better with their SaaS model.
AWS provides a uniform environment for the enterprise's web properties and eliminates the cost of licensing on-site maintenance, and hardware refreshes
The application can scale up or down based on demand. Backed by Amazon's massive infrastructure, you have access to compute and storage resources when you need them.
Secured Access to Business Tally applications and resources by users remotely.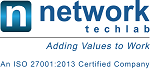 Network Techlab (I) Pvt. Ltd.
41, Sarvodaya Industrial Estate, Opp. Paper Box, Off. Mahakali Caves Road, Andheri East, Mumbai – 400093. India
P: 022-6681 4141 | info@netlabindia.com | www.netlabindia.com
Mumbai | Navi Mumbai | Ahmedabad | Vadodara | Vapi | Pune | Bangalore | Chennai | Goa | Delhi | Kolkata