Apple Products On Rent
With the help of NTIPL's Rental solutions now you can fulfill your desire to use Apple Products. We offer a wide range of Apple products as per your business requirements which include iMac, iPad, MAC Book Pro, MAC mini, and Tablets.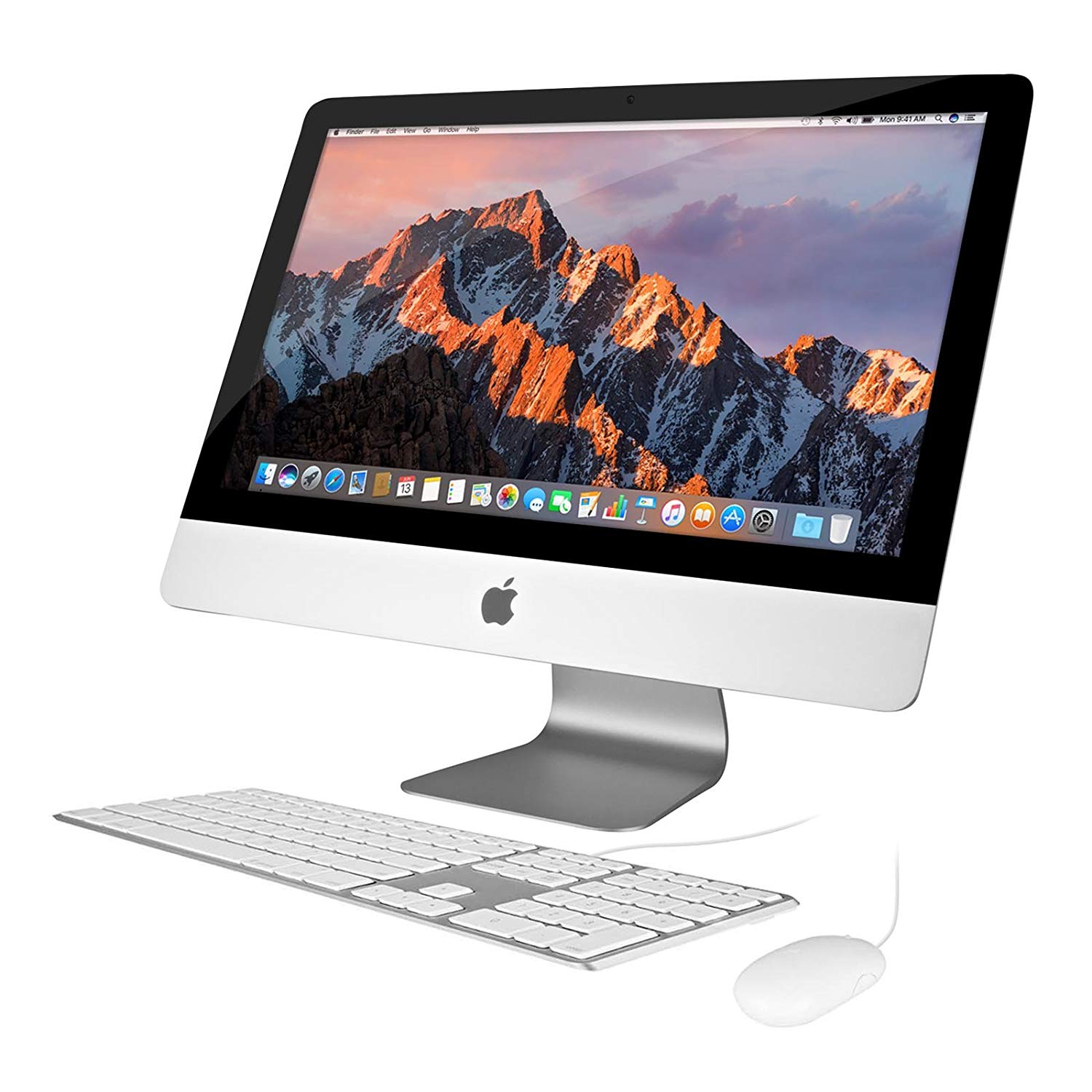 iMac on Rent
Experience the power of the seventh-generation Intel i5 or i7 core processor by renting Apple iMac superb desktop computer. There are two variant ones with 21.5-inch and another is a 27-inch display.
iPad on Rent
There are various reasons to rent an iPad for business purposes such as filling out forms, processing payments, business presentations, and many more. An iPad is a powerful business tool that can help you to make your life more efficient.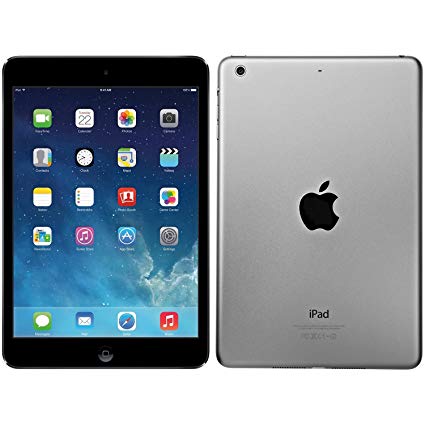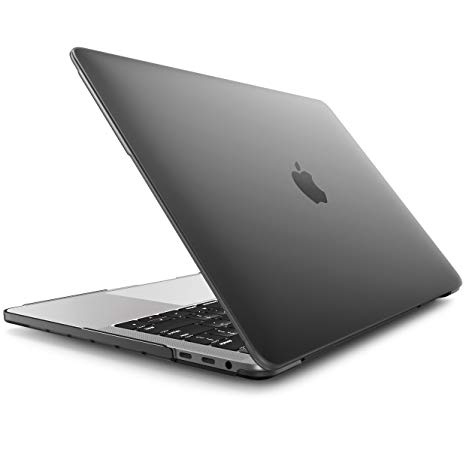 MAC Book Pro On Rent
Renting a MacBook for business purposes can be a brilliant upgrade for your business. A MacBook is consists of an excellent combination of hardware and software which allow's you to complete almost all your business tasks.
MAC mini on Rent
A Mac Mini is very usefull for your official purposes, it comprises various features such as digital audio output, multi-format video, powerful Intel CPUs, and remote control IR receiver which makes it easy to use it for your business purpose.